Avoiding Red Flags and Landing Your Dream Job
by SFAN Staff · Career advice
Fri, 17 Aug 2018 · 3 minute read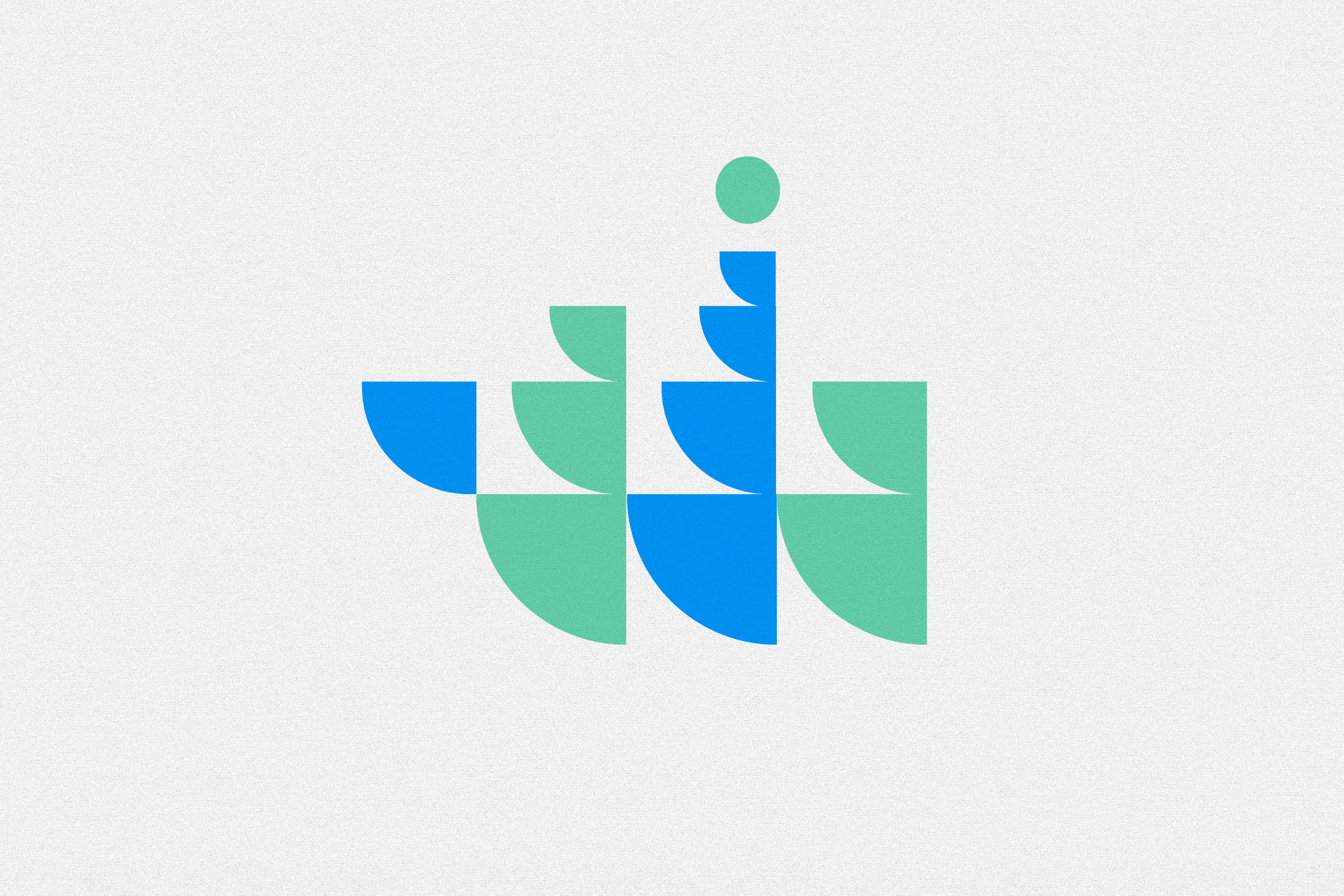 Everybody knows that
getting a rejection email for a job application really sucks. But in
reality, about 98% of job seekers are eliminated at the initial resume
screening. Only 2% of job candidates make it to an interview.
Unfortunately, recruiters don't usually give candidates an absolute,
meaningful feedback on why they were rejected. To help you catch the
"bullseye" of employers, I started sharing the rookie mistakes I see job
seekers make time and time again.
This series started with an insight into the Biggest Job Application Mistakes You Must Avoid at All Costs, followed by 5 Distinguishing Traits Employers look for in a Prospective New Hire.
In this concluding part, we shall review 6 cardinal red flags
recruiters look for in a job candidate. If you are currently looking for
a job, well my friend, it is your lucky day! I am about to show you the
cheat sheet hiring managers use for recruiting.
The 6 candidate red flags
Inconsistencies and Lies
The first red flag for a hiring manager is a discrepancy in a
candidate's resume. This could be in the form of regular gaps in
employment history, lies about past employers or an embellished job
title.
In today's competitive job market, it might be incredibly tempting to
embellish your resume. If this is you, think again! Any form of lying
on your resume will definitely come back to bite you. When a recruiter
determines there is a discrepancy in your copy (whether online or
offline), that's game over.
The worst-case scenario is when you pulled a "Mike Ross" and
eventually get the job. The day the truth materializes, the public
humiliation will paint a black shade over your career prospects,
permanently.
Nevertheless, if the discrepancy is in the form of employment gaps,
the solution may be in adjusting your resume. Use your summary statement
to level with any inconsistency the hiring manager might pick up on. Be
sure to keep your copy within 100 words.
Job Hopping
Profiles that show frequent job hopping is a big red flag. In fact,
talent professionals argue that resumes filled with short-term gigs
indicate the candidate lacks commitment, is poor at building
relationships or burns out quickly.
The recruitment process is often time-consuming and expensive. And
so, losing an employee after a year means wasting precious time and
resources on training and development, only to lose the employee before
that investment pays off. Plus, many recruiters may assume the employee
didn't have time to learn much at a one-year job, says Jeanne Meister,
HR Partner, Future Workplace.
Historically, there are few available data on how long an average
worker should stay in a job in Africa. Nevertheless, career experts
recommend that in an ideal case, you should try to stay at each job for a
minimum of two years.
In the words of Amanda Augustine, a career advice expert for
TopResume, no matter how badly you want to leave your job or move onto
something bigger and better, you don't want to be branded a serial
job-hopper.
That said, if you are faced with the job-hopping or employment gap
dilemma, use the functional resume strategy to put a positive spin on
your copy. Optimize your template to focus your on your skills, what you
have achieved and your abilities rather than time spent in or out of
jobs.
A lack of professionalism online
According to Recruiterbox, 43% of employers use social networking
sites to research job candidate. Also, 51% of employers who check a
candidate's social media profiles have found content that disqualifies a
candidate. In fact, this survey found that 70% of employers use social media to look for red flags on a candidate.
Here are four things your online presence show hiring managers:
1. Stats and results - factual data referencing accomplishments like growth percentages or direct bookings
2. Attention to detail and seriousness - A complete LinkedIn profile shows that the candidate is a detail-oriented and serious job seeker
3. Recommendations from former employers and peers - research shows that the inclusion of testimonials may share more about a candidate's performance and personality.
4. Community involvement - Participating actively in
online groups or volunteering suggests that a candidate has more
interest and solid connections with a particular industry or community.
With this understanding, you need to be circumspect with your online
interactions. Your digital footprint provides deep insight into who you
are, what you care about and what you bring to the table. Consequently,
any serious-minded job seeker will do the legwork of putting a good
front on his or her digital platforms.
Use the tips in this article to adjust your digital presence, create a compelling value proposition, and move your career prospects further, faster.
Ambiguous language
It is common knowledge among recruiters (and supported by research)
that you can evaluate the potential performance of candidates based
on their speech. Majority of recruiters listen/look out for the
following magic, or the lack thereof when evaluating candidates: 
1. Pronoun: "I" and "me" - studies show that low and
average performers use about 400% more second-person pronouns like you,
your and about 90% more third-person pronouns like he, she, they than
high performers.  
2. Tense: workplace experience stories told in the
past tense - studies show that low and average performers use the
present tense 120% more and the future tense 70% more.
3. Voice: usage of active voice - studies show that
low and average performers often use the passive voice 40%–50% more than
high performers. 
The use of vague languages, such as "familiar with" or "participated
in," could imply the candidate didn't actually work on the project or
they simply assisted in some way, courtesy to a LinkedIn research.
Unprofessional profile photo
There's an old and probably overused saying among marketers which is
that people hear what they see. Inappropriate and unprofessional photos
on your social media touchpoints can raise a red flag to recruiters.
They often portray you in an unprofessional light.
So, before you share your next twerk video or Instagram photo with
your boobs up in the air, your pants sagging or your drunken eyes
looking at the world like "Klint Da Drunk" think of the potential career
limiting implications of such graphics.
A job seeker is far more likely to make an impression with employers
if she or he has a professional, high-quality photo. The solution is
simple: Get dressed up and hire a good photographer, says Ismael Wrixen,
CEO, FE International.
Mistakes and typos
In my journey to find the top 10% of entry-level job seekers and
match them to jobs that have prospects for career progression, personal
development, and economic prosperity, I have read thousands of resumes. I
have seen the good, the bad and the very ugly ones.
A CareerBuilder survey found that 58% of all resumes have a typo of
some form. Resumes with grammatical errors, spelling mistakes or poor
formatting indicate that you lack attention to details. While some
people may want to argue that it is human to make mistakes, many hiring
managers have a very strong opinion about this matter; almost to the
point, and often to the point that one single typo is an automatic veto.
Why? Because how you do anything is how you do everything, the logic
goes: if a candidate does not pay attention in getting his or her tenses
right, where else will he or she show the same lack of discipline?
Yet, attention to detail is one of the all-time proxies for job
qualification many of us highlight in our resumes. Therefore, if you
have the audacity to tell the recruiter that you are "an excellent
communicator with great attention to detail," then you better bring it.
Quite frankly, if you don't, well, it's your fault for being so sloppy
and careless–sorry!
To avoid shooting yourself in the foot before you even start
competing for the hiring manager's attention, please use a grammar
checker like Grammarly to proofread your stuff and make necessary
adjustments.
Conclusion 
There you have it - from pre-screen to post-hire, the knowledge of
what hiring managers look for and what they avoid in a candidate is now
at your disposal. As the job market becomes increasingly tighter and
recruiters continually look for smarter and more sophisticated
candidates, the least you can do is to prop yourself up with all the
secrets I've shared with you in this article. Observe them, commit them
to memory and when you have scaled through the process, remember to pay
it forward.
Join thousands of young Africans launching their careers.
Get free career and entrepreneurship tips delivered directly to your inbox.