Why Hiring Managers Aren't Responding to Your Applications
by SFAN Staff · Inspiration
Mon, 28 May 2018 · 3 minute read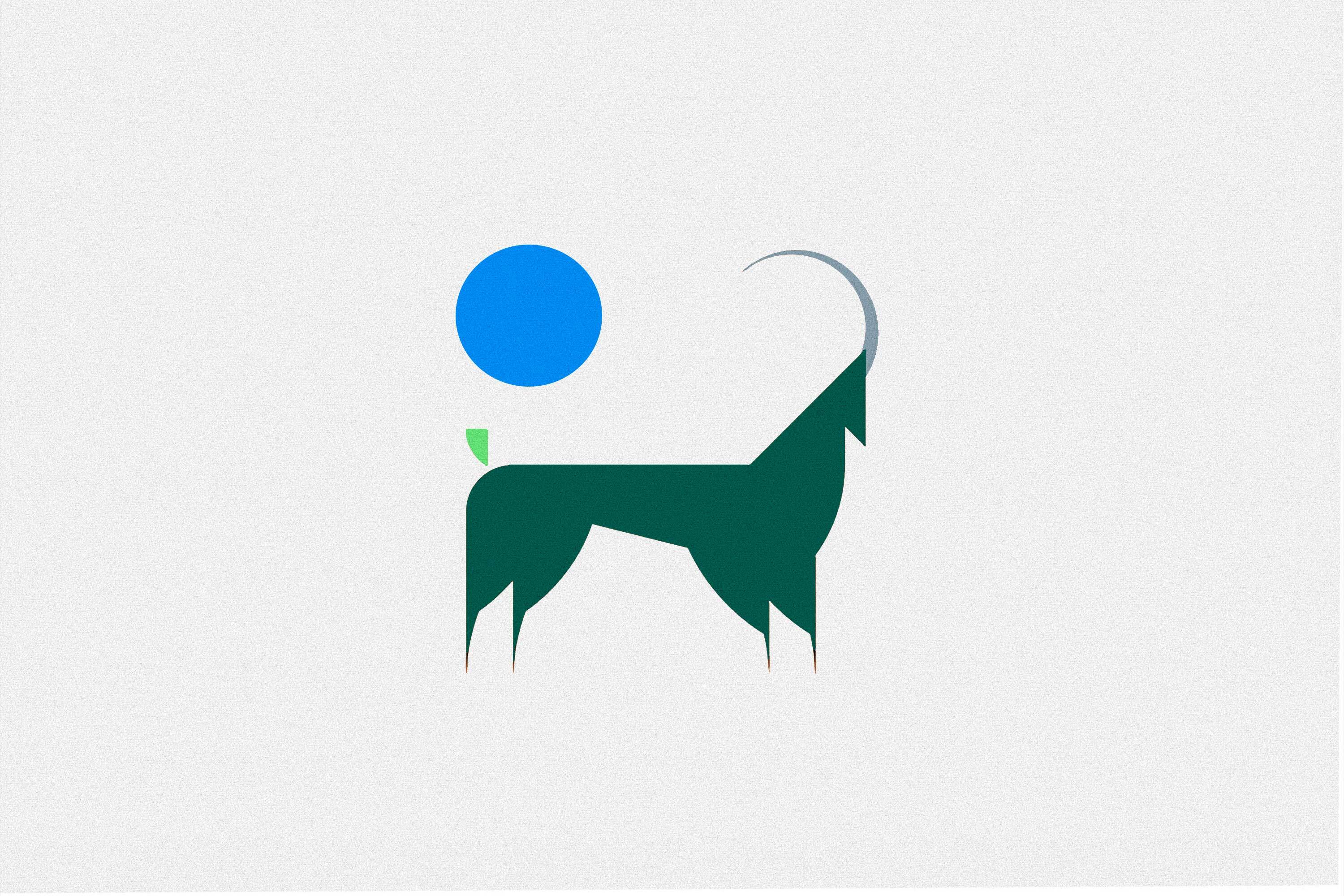 It can be frustrating
when you send in your application for a job opening but do not receive a
response from the hiring manager. Apart from the fact that the job
market is competitive as ever, the reason you are not hearing back from
hiring managers may be some of these limiting job application mistakes I
am about to share with you.
One thing many job applicants do not take into serious consideration
is that their application is the first point of contact with the company
they are applying to -- it is an opportunity to slingshot your copy
into the hiring manager's shortlist. Therefore, you must do everything
necessary to grab that opportunity and make the employer go wild over
your copy!
From an experience of reviewing numerous applications within the past
two years, the following are some of the biggest mistakes people commit
while applying for jobs.
Not following the application procedure and poor email etiquette
Here is a rule of thumb you should remember when applying for any
job: every company has a recruitment process that prospective employees
are required to follow. Mostly it is usually simple and will be
communicated in the application form. You will do excellent service if
you follow whatever procedure is required of you. 
If the job application is via email, ensure you add a heading to your
email. Because emails can contain viruses and irrelevant information, email headings are how busy people decide whether to open it or not.
Also, I think it is generally unprofessional to send an email without
a heading. For employers, how you do anything is how you do everything.
If you cannot add a subject line to a mail that announces your first
contact with the company, how likely is it that you will do any
different when you are hired?
Experts have said that a good job application subject line should 
1) Be professional, 
2) Be relevant, 
3) Contain the job title you are applying to 
4) Be short and straight to the point. 
Here is an example of a good job application subject line: Administrative Assistant Job - Edith S. Boakye.
Furthermore, your email address should reflect the professionalism you seek to portray. Emails such as sexybaby123@gmail.com
is a turn off for many hiring managers. A better and more professional
email address would be edith.boakye@gmail.com. Some recruiters recommend
that you set up a separate email account for job-related purposes.
Finally, ensure to keep your email content as brief as possible.
Errors in grammar and spelling will be the first thing that will catch
the employer's attention. So, do yourself a favor and spell-check it
before clicking send.
Sending a poorly written resume
One major deal breaker in a job application process happens over the resume. Regardless of size or industry, this study
suggests that many recruiters, hiring managers and human resource
professionals are still utilizing resumes as the basis for great first
impression in a recruitment process. In a recent survey of over 300
hiring managers, Top Resume  reveals that the followings are the biggest resume deal breakers candidates should avoid: 
Spelling and/or grammatical errors 
Incorrect or missing contact information 
Unprofessional email address 
Outdated or irrelevant information (hobbies, age, marital status) 
Failure to demonstrate and quantify results  
Annoying buzzwords and/or obvious keyword stuffing 
Too generalized/not customized to match job listing 
Repetitive words or phrases used in multiple job descriptions 
Including a headshot (the photo may be distracting or unprofessional) 
Format and/or design is too elaborate (a one-page resume is more ideal for most resumes) 
Not adding a good cover letter
One of the most important tools in your job application arsenal is a
cover letter. If it is true that a resume is like an appetizer to a
hiring manager, then the cover letter is like the main ditch for
determining if the candidate will proceed to the next stage of the
recruitment process (in some instances, the reverse may be the case).
Therefore, ensure to put some thought into crafting this real estate.
Be diligent in your research of the company; understand whom to address
your copy to and skillfully highlight the keywords that are relevant to
the job while demonstrating that your personality fits the
organization's culture - that is if it actually does.
Lastly, keep in mind that with an increasing number of software tools
being utilized to navigate through a stockpile of applications, the
cover letter is usually the first thing the hiring manager will see,
especially as the pile minimizes to ideal candidates.
Not knowing the company you're applying to
You've read the job application and you've made your resume
waterproof. Now, you just want to quickly send in your resume so it can
be the first thing the recruiter will see. While it can be useful to
send your resume as early as possible, you miss a great opportunity if
you do not research the company you're applying to work for.
As any recruiter will tell you, there is nothing as frustrating as
calling a candidate for an interview only to find out that he or she
does not know anything about the company's business.
For starters, researching the company will help you tailor your cover
letter as explained above. It also helps you connect with people that
already work there and gives you the chance to determine if the company
is headed in the direction you want to go.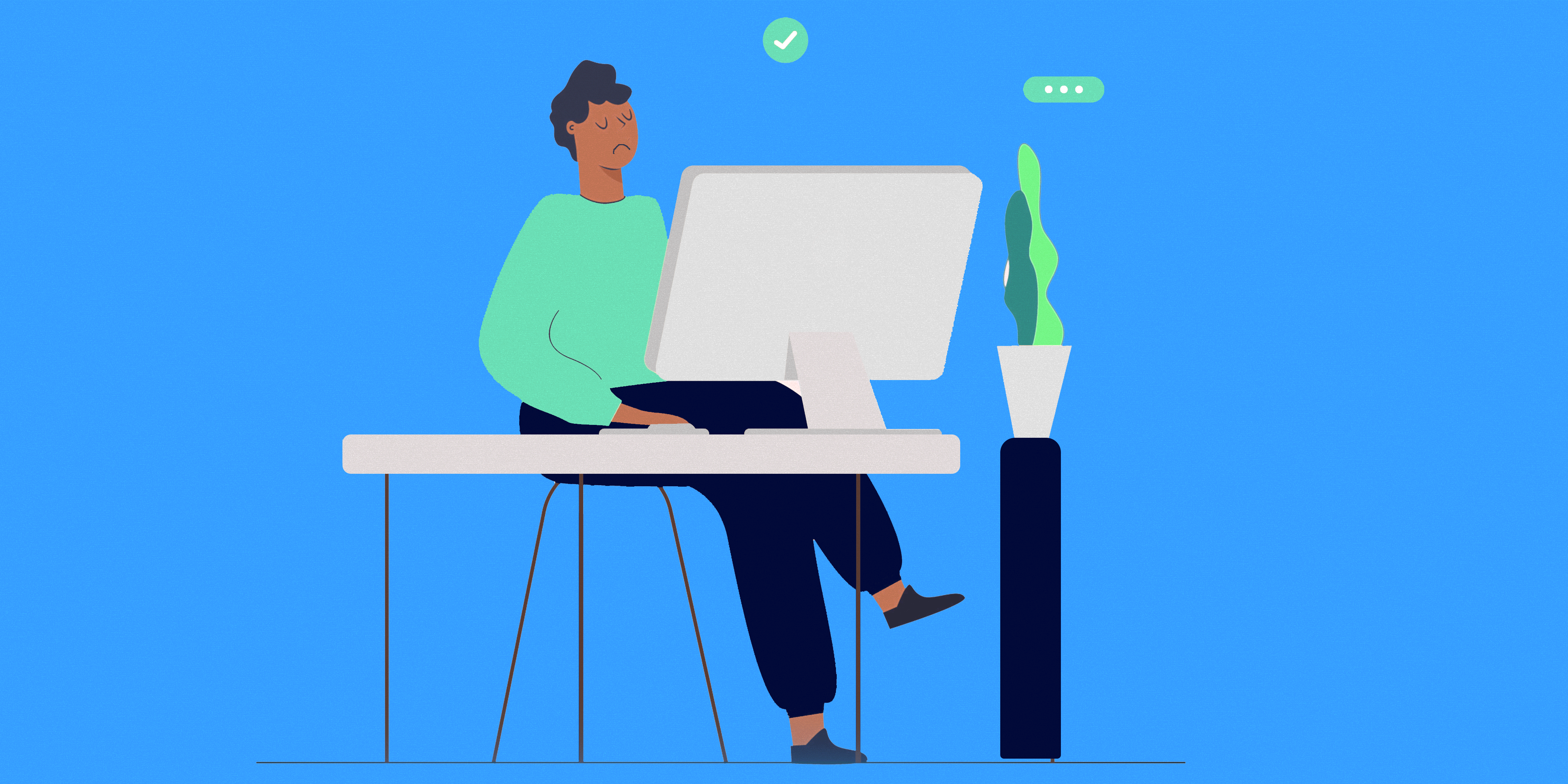 Not keeping a good social media presence
Here's another secret for job seekers: most hiring managers will
check out a candidate's social media presence before making a job offer.
In this digital age, the first thing most recruiters do before
contacting you is to Google your name (your LinkedIn profile is usually
their first destination), and if you have not kept a good social media
presence, you will be at a loss. 
For a technical role as a web or software developer, I will want to see some repository on Github or websites you've built.
No company will hire someone that is perceived as a reputation
hazard. Hence, endeavor to keep your profiles as professional as you can
get and watch your comments and posts. It is easy to get entangled in a
"flame of wars" that means nothing to you but might matter very much to
your prospective employer. More so, be careful that you don't vent your
frustrations about brands or people online -- you never know where your
next job may be coming from.
Lying in your application
One major reason a resume is not an objective source of information
for a recruitment decision is that many applicants lie on their resumes.
Consequently, employers are devising numerous strategies to catch those
who tell a fib through various online and backdoor reference checks.
If a recruiter determines that a candidate lied in his or her
application, the candidate has marked ATS and that will be the end of
that candidate's chance of ever getting a job in that company.
Another reason it is inadvisable to lie in your application is that
even if you don't get caught in the recruitment process, it will
eventually come up at some point. When that happens, you will not get
away with it. Experts recommend that "by making friends with employees
on networking sites like LinkedIn, job seekers can demonstrate how their
personalities and aptitude are a match for the employer and this makes
not having an exact match inexperience less of an issue".
Twitter can also be a good place to network with prospective employers. Use these tips to network like a pro.  
Conclusion
The job search process can be extremely overwhelming and tedious.
But, when you finally find that opening that matches your qualification
or can be a great stepping stone to your career goals, you want to
ensure that you put in the efforts by making your application
irresistible to the hiring manager. 
In the words of Vince Lombardi, the price of success is hard work,
dedication to the job at hand, and the determination that whether we win
or lose, we have applied the best of ourselves to the task at hand. 
Join thousands of young Africans launching their careers.
Get free career and entrepreneurship tips delivered directly to your inbox.