Addressing Youth Unemployment in Africa: The Role of Youth Changemakers
by SFAN Staff · Career advice
Sun, 18 Feb 2018 · 3 minute read
If you have followed the ongoing discourse around youth employment
and job creation in Africa, then you are cognizant of the urgent need
for progressive systems and processes that offer pipeline opportunities
to young people.
The numbers are all over the place. A report by the African
Development Bank shows that the gap between the number of labor market
participants and available wage job opportunities widens by
approximately eight million annually. 
"Young Africans are disproportionately affected by the slow growth in
jobs, and projections suggest that even under the most favorable growth
conditions, less than a quarter of the roughly 350 million young
Africans entering the labor force by 2035 will find wage employment in
the formal sector."
Thus, the consensus is that youth employment is a cross-cutting and
high-priority issue that needs to be addressed within the framework of
an interdisciplinary, multi-sectoral, and multi-stakeholder approach
(ILO, 2012).
Ashoka Changemakers Convening
Many organizations and stakeholders that try to develop solutions to
this problem often miss an important aspect: they do not involve the
youth in the conversation. Therefore, they often design flawed programs
that cause more problems than solution.
Consequently, Ashoka West Africa organized a strategy meeting that
brought together a critical mass of youth Changemakers in West Africa.
The goal: To draw up a proper plan and strategy for selecting and engaging Youth Champions and Youth Champion Organizations.
To note: Ashoka is a global organization that identifies and invests
in leading social entrepreneurs -- individuals with innovative and
practical ideas for solving social problems.
The meeting held at the cozy Sunfit hotel in Lagos, Nigeria, on February 16, 2018.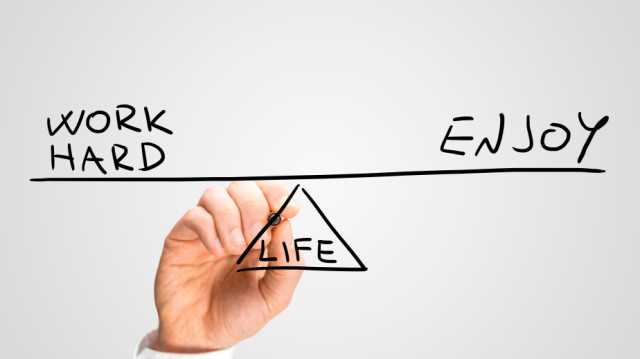 Adaoha Onyebuchi, the Lead Curate Youth Changemakers gave a warm
welcome to the guests and introduced the Regional Director of Ashoka
West Africa, Mrs. Josephine Nzerem, for an introduction to Ashoka
Vision.
In her remarks, Nzerem noted that Ashoka Africa desires to have a
paradigm shift in the society, where putting young people in charge and
trusting them to lead in creating positive change in Africa becomes the
norm in the ecosystem. 
She also mentioned that Ashoka aims to catalyze, strengthen and grow a
network of impactful young Changemakers. To this effect, the
organization is restructuring its operation to merge the regional
clusters into one unified initiative.
Social Innovators Creating Paradigm Shifts
As with every meeting with social entrepreneurs, all the sessions of
the program were quite intense: beginning with the launch of Youth
Unstuck to highlighting the paradigm shifts for transforming youth
employment and leadership to discussions and feedback on the practical
experience of youth engagement from Youth Organizations. 
I had the privilege of leading a session that aimed at mapping out
top five characteristics of youth championing programs that are the most
impactful, practical in the African context, replicable, measurable,
etc. 
Entrepreneurs took turns to share their best practices and make
recommendations on youth programs/organizations that showcase Youth
Championing Models. 
As I listened to different opinions from social innovators
'transforming livelihoods and leadership' in their communities, the
philosophy behind our work at SFAN remained central: young people are smart and if given the skills and opportunities to engage the real world, magic will happen!
There are numerous meaningful youth employment interventions
championed by young social innovators across Africa. And, if these
initiatives scales, they could create a remarkable socio-economic
resonance in the continent. The role of government institutions and
other stakeholders inthis space is, therefore, to galvanize these
talents, and create a framework for equipping them with requisite
business skills and support structures that drive growth and inclusive
value creation. 
Programs like Ashoka's 'Transforming Youth Employment and
Leadership'is a step in the right direction toward highlighting proven,
replicable processes that tackle the root causes of youth unemployment,
and building the much-needed network of changemakers. 
Join thousands of young Africans launching their careers.
Get free career and entrepreneurship tips delivered directly to your inbox.