Unlocking the Power of Mentorship: Insights from Emerging Global Leaders
by SFAN Staff · Business advice
Fri, 22 Dec 2017 · 3 minute read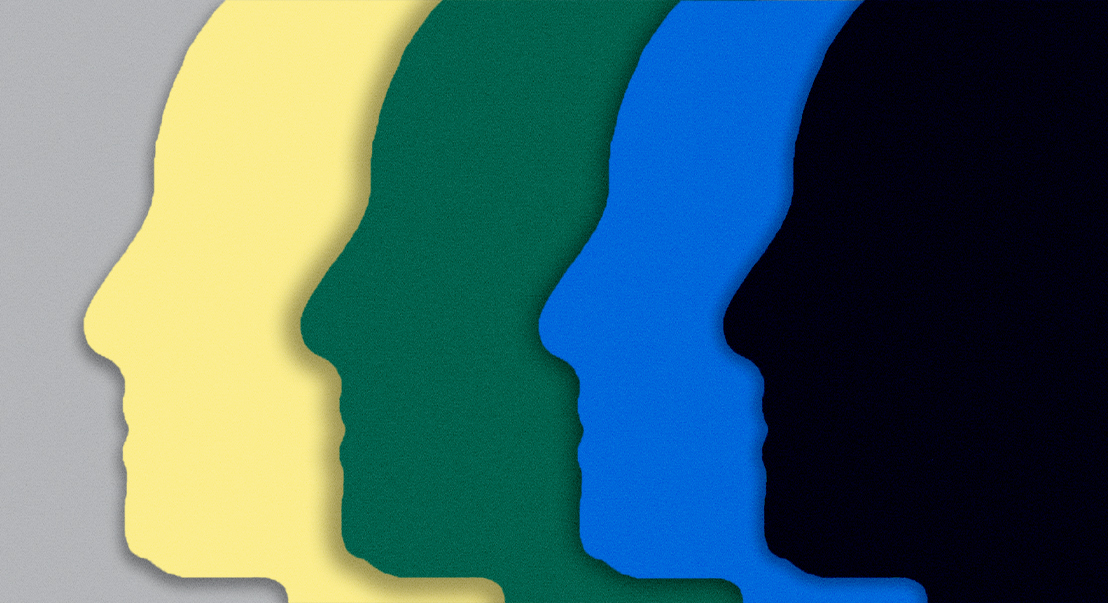 Experts have said that one of the smartest investments you will ever make in your business or career is finding a mentor who believes in you and is willing to help you succeed. 
However, whenever we discuss the subject of mentorship with our , there are four basic questions we usually receive: 
Who is a mentor?
Why is mentorship important?
How do I find a mentor that is right for me, and can I have more than one mentor?
How do I get the best from my mentor?
To this effect, we invited two emerging global leaders — Adepeju Jaiyeoba, Founder of Mothers Delivery Kit and Charles Lipenga, Founder/CEO of Maestros Leadership — for December edition of #SFANLiveChat; to give our readers valuable insights into the above questions. 
1. Who a mentor is 
"A mentor is someone who systematically empowers a person to see the future and believe it can be obtained."- Charles Lipenga
Before you start your mentorship relationship, it's important to understand who a mentor is.
Popular literature traces the origin of the word "mentor" to Homer's epic poem: The Odyssey. In Odyssey, whenever the King of Ithaca went to fight in the Trojan War, he entrusted the care of his kingdom to Mentor. Mentor served as the teacher and overseer of Odysseus' son, Telemachus.
"Mentors can be in form of supervisors, teachers, pastors, parents; they are there for our guidance, inspiration and/or correction. But, it is very important to understand that the measure of your success is not based on the mighty works your mentors do," says Charles.
"There's a favorite definition of a mentor I really love: A mentor is someone whose hindsight you make your own foresight," Adepeju adds.
2. The importance of mentorship 
"You cannot connect the dots looking forward; you can only connect it looking backward." — Steve Jobs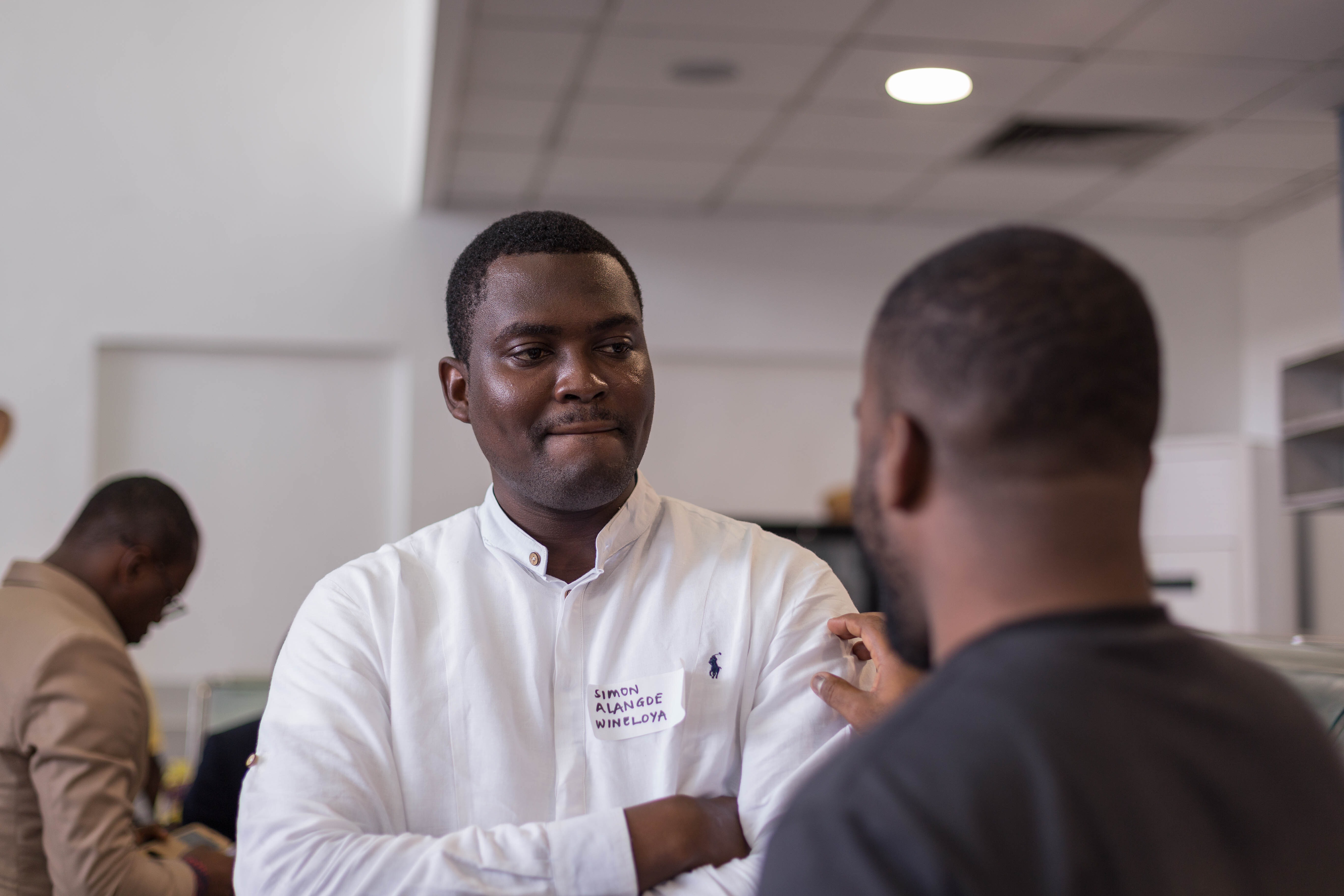 With mentoring, Adepeju explains, we can learn from the mistakes of others, share experiences, know what loopholes to avoid as we go along and grow into the image fitting our vision or something close. Cheers, encouragement, a little push, some reality check is sometimes all we need.
Speaking from his journey growing his leadership development initiative into an award-winning social enterprise, Charles Lipenga is familiar with the importance and long-term impact of mentorship guidance. "Mentors provide information and knowledge.
When I was starting out, I had no idea what was involved in running a business, including making a business plan, budgeting, handling daily operations, making strategic decisions or running a marketing campaign. Mentors can also be the best connectors. Because this person knows your enterprise or you, he/she might know the best organization/opportunity to link you with and when it is best. This comes in really handy."
3. Finding the right mentor and the benefits of multiple mentors 
"Only take advice from someone you are willing to trade places with."- Darren Hardy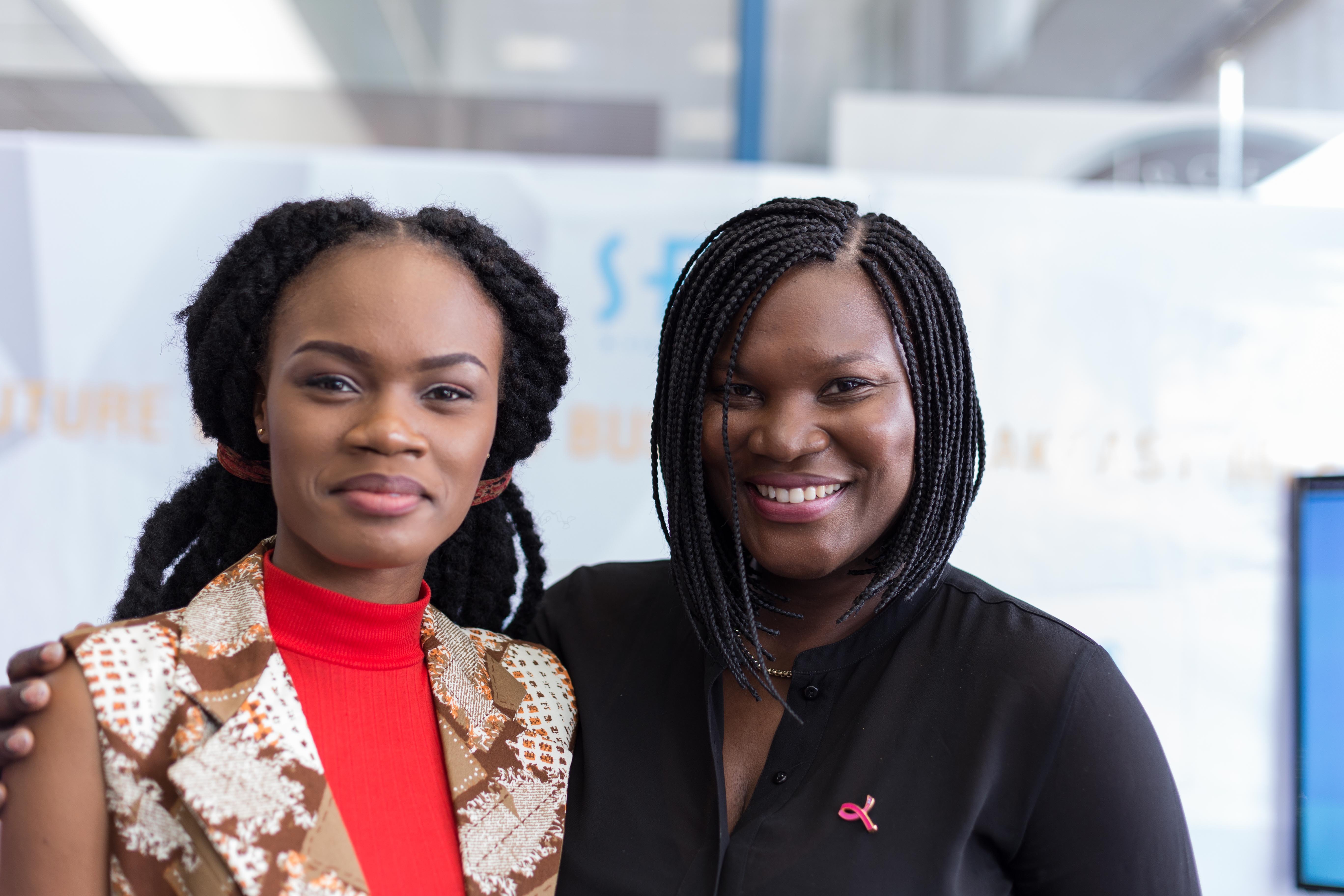 When it comes to finding a mentor that is right for you, Jaiyeoba says, "a number of things could be check listed: Does the person inspire you? Is the person a perceived reflection of who you want to be? Can the person help you grow? Does this person match the growth areas you want?"
Says Lipenga: you have to be crystal clear about your reason for seeking out a mentor. Define what type of help you're looking for in a mentor; are you looking for someone with similar skills or with a very different skill set who can coach you?
Both speakers agree on the fact that you can have more than one mentor as it helps you garner different perspectives.
"Don't limit yourself to one mentor. You can establish multiple mentoring relationships with individuals who can help you grow in different aspects of your life; personal, career, business, etc. Think of it as building your own personal board of directors." Charles underscores.
Research has shown those who have mentors tend to have better career-related outcomes that stem from these mentor functions, it also shows those who receive the greatest benefit have multiple mentors.
4. How to get the best from your mentor 
To get the best from a mentor, Adepeju clarifies, the first thing you need to understand is that your mentor is very busy, so be patient and flexible with him or her.
Secondly, you have to be hungry for it. "How bad do you want their advice? What are you willing to sacrifice to make it happen?"
Thirdly, you have to make it a value-centered relationship. "No matter how insignificant you think it is, give value."
Fourthly, don't take their time for granted. One of the biggest challenges with mentors is finding time to mentor, hence let it be more about relationship building. "Remember, we are all human. Consistently reach out to them to update on your progress. Mentoring is not another 'job', it's about cultivating relationships."
A mentoring relationship succeeds and is satisfying for both parties when both the mentor and the person being mentored take an active role in developing the relationship.
For Charles, you get what you aim for in a mentor. Therefore, you have to establish goals for the relationship. "Discuss and agree upon the goals of the relationship and what you, personally, are doing to make it a successful venture. Review these goals from time to time to be sure the relationship is working; if not, adjust and refocus."
"Establish communication methods and frequency of contact from the beginning. Talk with your mentor to determine the channels of communication that will work for both of you. i.e will you meet face to face or communicate mainly through e-mail and the telephone?"
"Manage expectations and build trust. Mentoring takes time and implies sacrifices for both the person being mentored and the mentor. Be respectful of your mentor's time and the other priorities in her life such as family, travel, and community activities."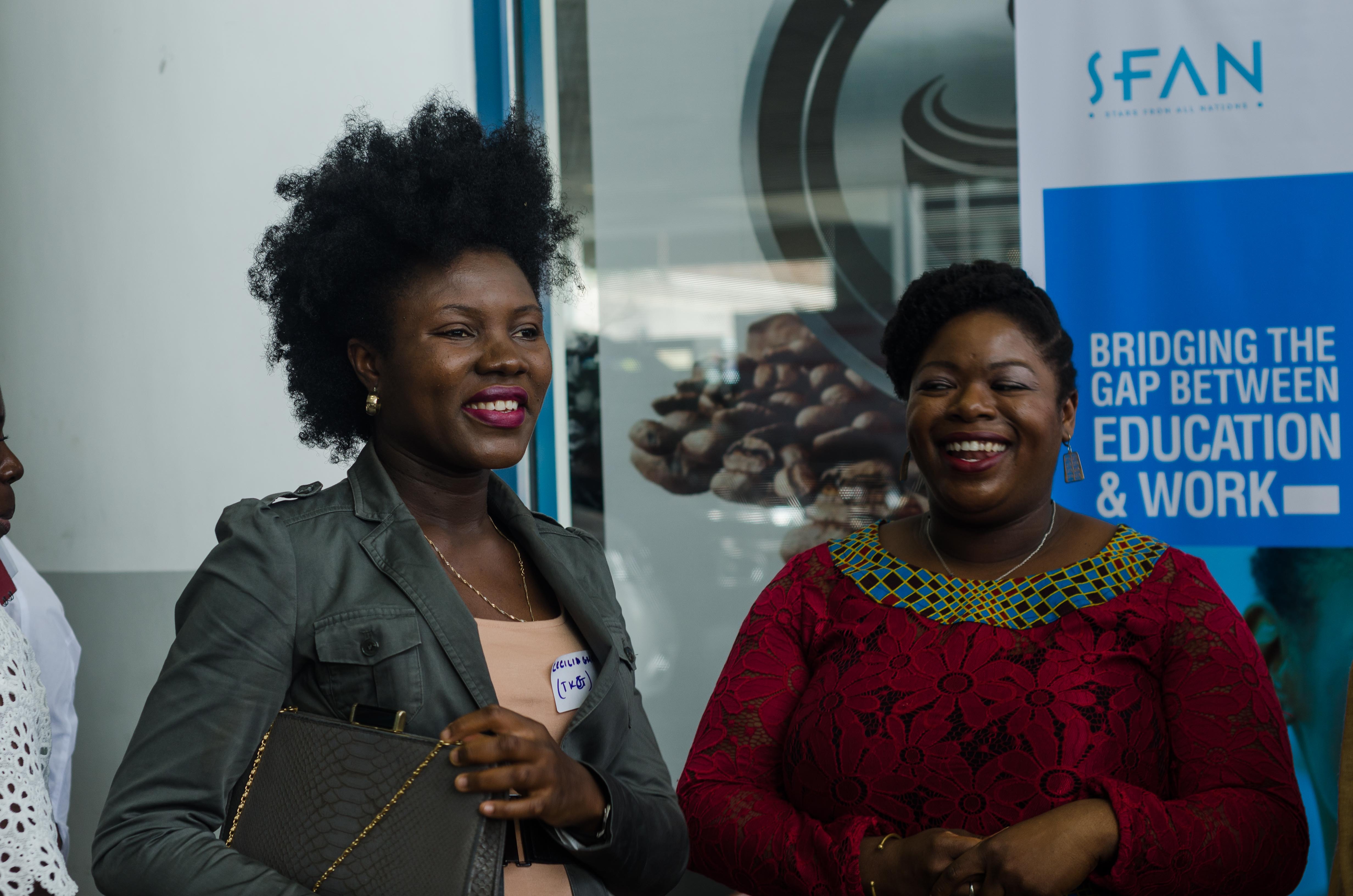 "Finally, always express your gratitude. I like to say, gratitude is the key to doors of more opportunities. Your mentor is likely to give a lot more than you do in the relationship in terms of time and contacts," he explains.
Conclusion
As Denzel Washington says, show me a successful individual and I'll show you someone who had real positive influences in his or her life. I don't care what you do for a living — if you do it well I'm sure there was someone cheering you on or showing the way — a mentor.
The importance of having someone who holds you to higher standards, and helps you reach your full potentials is valueless. Following the tips above can help you locate the right mentor that will give your career a great boast.
While I cannot guarantee it answers all your mentorship questions, what I can guarantee is that if you observe the guidelines carefully, you will not only get the best from your mentorship relationship, you will be in a position to mentor others. 

Join thousands of young Africans launching their careers.
Get free career and entrepreneurship tips delivered directly to your inbox.