Understanding and Developing a Successful Social Enterprise Business Model
by SFAN Staff · Business advice
Fri, 01 Sep 2017 · 3 minute read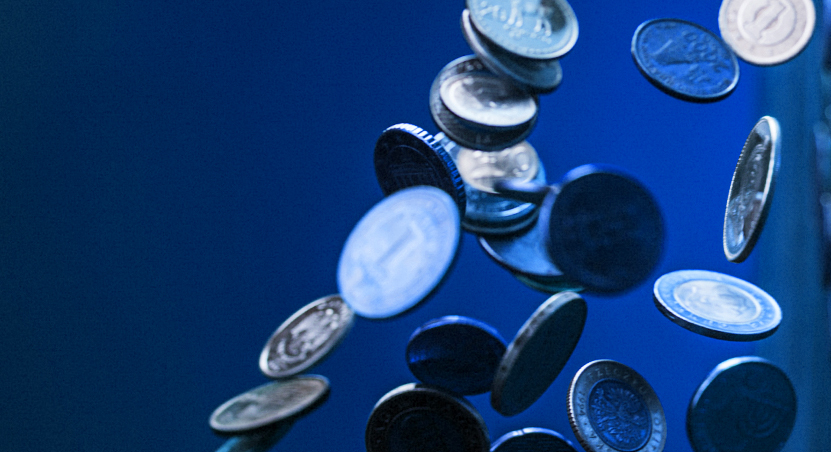 The subject of social enterprise is, perhaps, one of the most misunderstood business concepts around the world. 
According to The Key Fund
 study, a new research from one of Britain's leading community
development finance institutions, more than three-quarters of the
British public are supporters of social enterprise, but only around one
in five know what a social enterprise actually is. 
A similar inference can be drawn in Ghana. Although Ghanaian social enterprise scene has seen a spike in the last three years, a lot of people still haven't grasped what a social enterprise is. 
With this realization, we invited the Africa Regional Director of Reach for Change
, Amma Lartey, at August edition of #SFANLiveChat to explore what
constitutes a social enterprise and how to develop a social enterprise
business model. 
Below are key insights from the chat:
1. Understanding the Concept of Social Enterprise 
"Social entrepreneurs are not content just to give a fish or
teach how to fish. They will not rest until they have revolutionized the
fishing industry." — Bill Drayton, Founder, Ashoka Changemakers.
There are many different definitions of what a social enterprise is
but the one I like best is that a social enterprise is created to
deliver a clear social impact, Amma explains. But beyond creating social
impact, social enterprises have a sustainability model embedded in
their operation. 
The distinction between an N.G.O and a social enterprise is in the
fact that a social enterprise does not depend on donations or grants to
operate. A social enterprise has a viable business model for operation.
Essentially, social enterprises are entities that apply business
models(solutions) in solving social problems. 
"Impact and financial sustainability is the key," Amma says.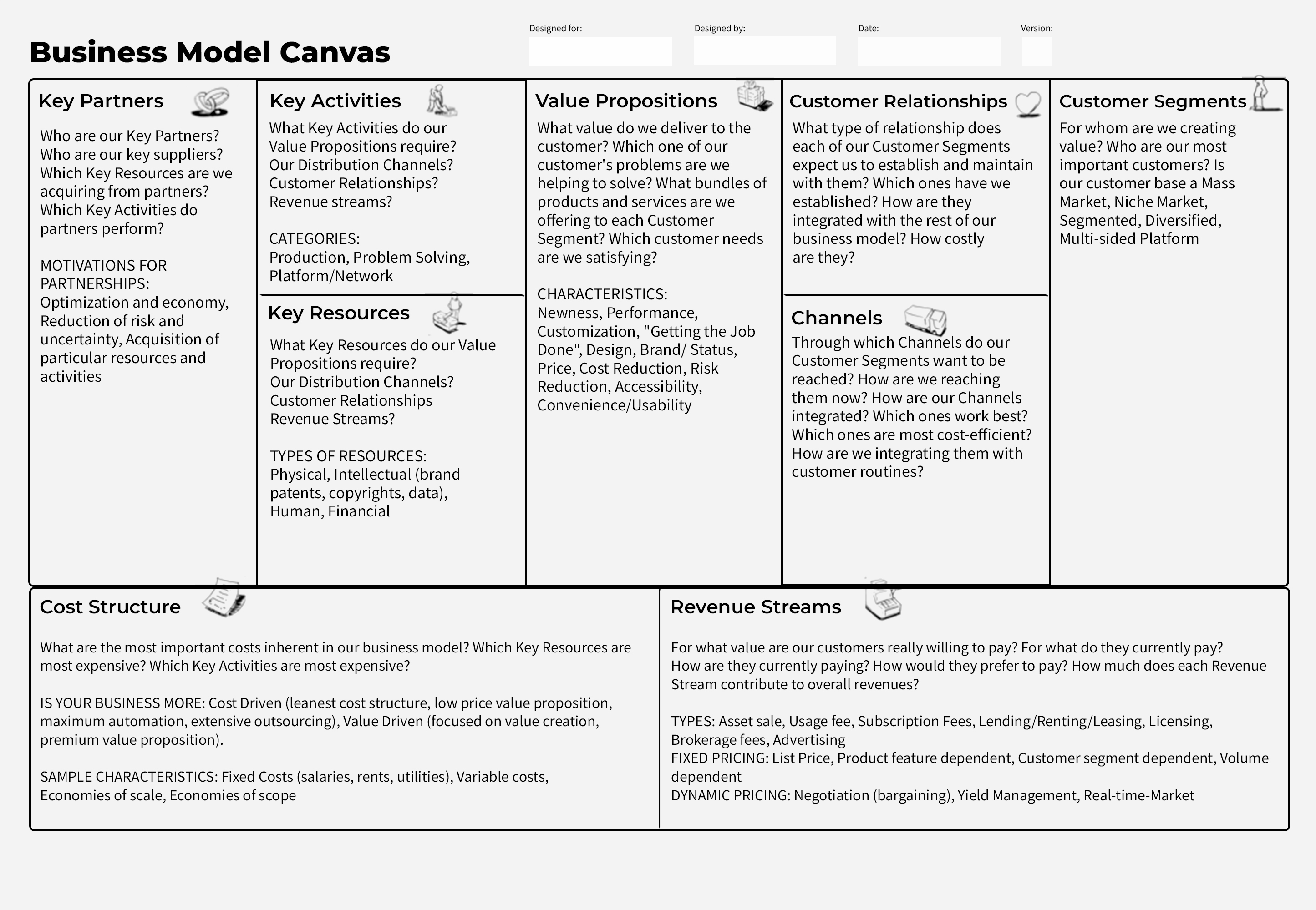 2. What a Business Model is and why a Social Enterprise Needs It 
"A business model is how a business delivers value and makes money,"
Amma highlights: "It outlines who the customers are, what they will be
paying for and how the business will create and deliver it." 
"Social enterprises need sustainable business models that deliver
real social impact. Understanding your business model will help a social
enterprise improve it to deliver more social impact and be more
profitable." 
"Every business has a business model but not every business model is good." — Amma Lartey
According to MaRs, a good social enterprise business model has two major components: 
an operating strategy that includes internal organizational
structure and external partnerships that are crucial for creating the
organization's intended impact; and
a resource strategy that defines where and on what terms the
organization will acquire the resources (financial and human) it needs
to do its work. 
Your job as a diligent entrepreneur is to create a funnel for
translating the inputs of the business into outputs which yield
financial returns. 
3. How to Create the Right Business Model for a Social Enterprise 
"A social enterprise needs to understand its customer and the problem it seeks to solve for the customer." — Amma Lartey
To create the right business model for your venture, you need diligence in understanding the customer's pain . "This means spending lots of time with current and prospective customers; interacting, observing and analyzing" 

"You need to also understand the environment the customers are living in and the environment around the problem." 
"This understanding helps you to come up with your first hypothesis
of what your business model should be and then you can start testing
it." 
"You can do this by coming up with a prototype or minimum viable product; a simple version of the final product." 
To buttress this point, Amma gave an example of a Reach for Change
entrepreneur who wanted to build a helpline for teens. His prototype was
business cards with a phone and he gave out the cards to teens, with 20
of them calling back to report their reproductive health challenges. 
The entrepreneur then used the results to get sponsors who wanted to
market to teens to pay for the helpline and advertise on his site. 
Like every aspect of the business, you must continually measure the
results of your business model so you can understand and improve it if
it is not working. 
"It's a messy and iterative process," Amma noted. 
Bonus: We asked Amma what investors like Reach for Change look for in a social enterprise they fund. 
Amma: We look for a strong entrepreneur or team who
have proven that they have the persistence and drive to grow a startup.
We also look for social entrepreneurs who are trying to solve a major
problem children face directly or indirectly. Finally, we look for a
strong business model that is scalable, financially sustainable and can
deliver a strong impact. 
Conclusion
You've probably heard it said that business is a marathon and not a
sprint. Hence, start with what you know best but be willing to change.
"Don't fall in love with your first idea. Be willing to change as
customers and the market gives feedback. The people who are willing to
pay for your product may not always be the beneficiaries," Amma
concludes.
Join thousands of young Africans launching their careers.
Get free career and entrepreneurship tips delivered directly to your inbox.