Empowering Words: 40 Inspirational Quotes from Celebrated African Leaders to Fuel Your Journey
by SFAN Staff · Inspiration
Wed, 21 Feb 2018 · 3 minute read
Whether you are building a business or a career, there are times when
you need a second voice in reinforcing your ideas or echoing your
claims. That's why you need quotes. 
In the words of former Swiss Volleyball player and author of 100
Inspirational Quotes, Michel F. Bolle, "inspirational quotes are
important because they activate an emotional pulse point in our hearts
and minds when we are in a distressing situation. The right quote can
help us to see light at the end of the tunnel, and give us that extra
burst of hope and courage to persevere." 
Therefore, we ferreted out 40 powerful quotes from some of the most celebrated African leaders to help you get through any day. 
Folorunsho Alakija, Vice Chair of Famfa Oil
I never went to a university, and I am proud to say so because I don't think I have done too badly.
You need to decide what you want to achieve. Get rid of
naysayers — those who say to you that you can't do it. Never allow
anyone to tell you it can't be done. In my dictionary, 'can't' doesn't
exist.
You need to believe in your dream. Don't give up when things get tough, just hang in there, stay focused and be patient.
We have grown past the stage of fairy-tale. As women, we have
one common front and that is to succeed. We have to take the bull by
thehorn and make the change happen by ourselves.
It's essential to draw up a "things to do" list on a daily basis
and set priorities in executing them, making sure that any unfinished
task gets posted to the next day's list.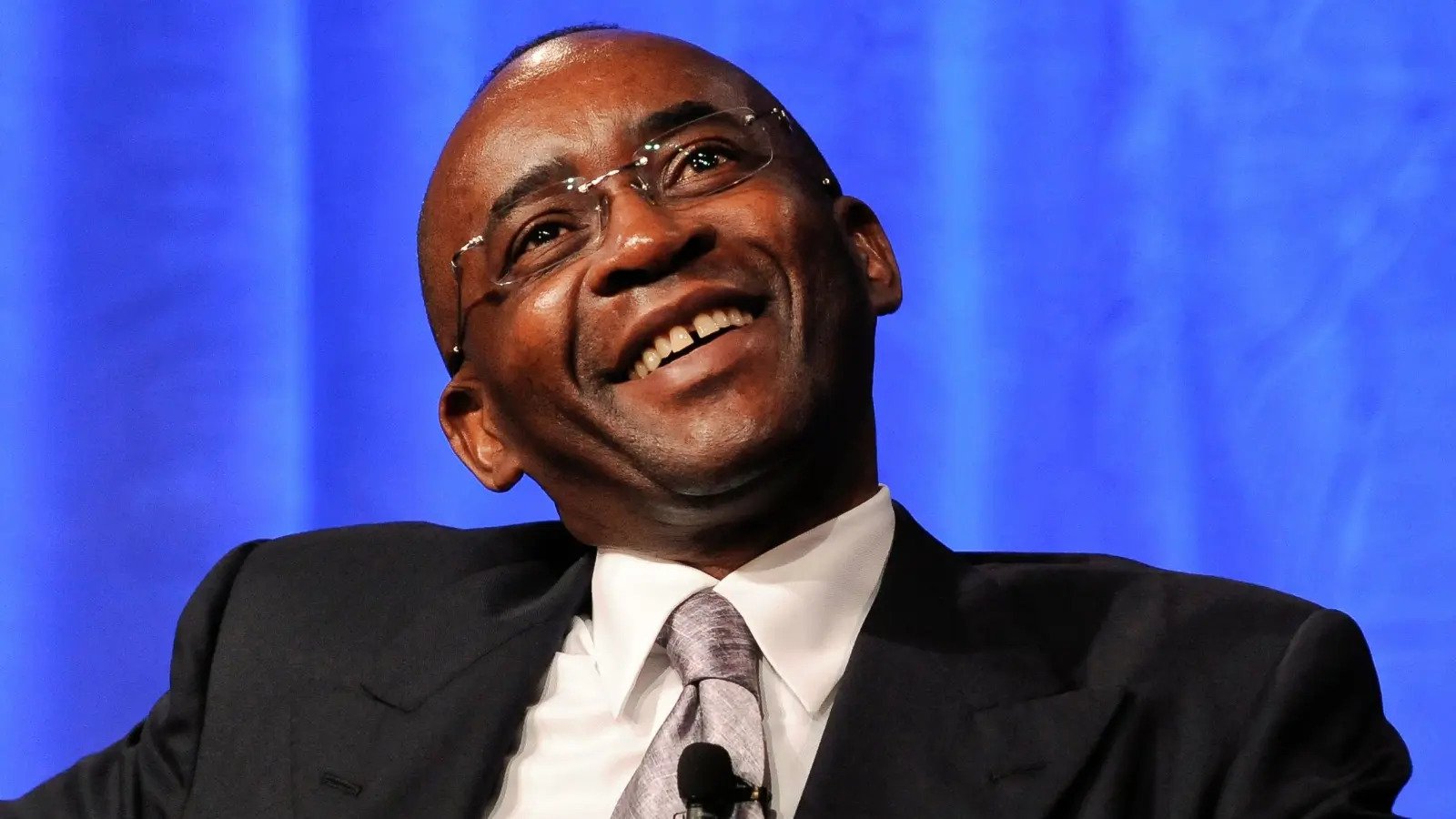 Strive Masiyiwa, Executive Chairman & Founder of the Econet Group
Whether you're a farmer, builder or engineer, the opportunities are equal: Just add a little innovation.
A vision on its own is not enough. Hard work & dedication is required to make that vision a reality. 
If you are working or you are running a business you have to
set aside time and money to invest in your continued formal education
and skills acquisition.
You have to be very methodical in breaking down, the reason why
something is successful. Most often it is not as simple as it looks.
I started in business when I was 25 years old, with only $75,
pooled between myself and a friend. We went around the suburbs fixing
broken lights, and gates. We invested every cent, into doing bigger and
bigger projects. For me, nothing has really changed in terms of those
basic principles: you start with what you have, you do what you can, you
invest what you get so that you can do bigger and bigger things.
Lupita Nyong'o, Kenyan-Mexican Actress
You can't eat beauty, it doesn't sustain you. What is
fundamentally beautiful is compassion, for yourself and those around
you. That kind of beauty inflamed the heart and merchants the soul.
No matter where you're from, your dreams are valid.
What I will say is that what I have learned for myself is that I
don't have to be anybody else; and that myself is good enough; and that
when I am being true to that self, then I can avail myself to
extraordinary things. You have to allow for the impossible to be
possible.
You fail, and then what? Life goes on. It's only when you risk failure that you discover things.
We don't get to pick the genes we want. There's room in this world for beauty to be diverse.
Tony Elumelu, Founder, The Tony Elumelu Foundation & Chairman, UBA.
Your idea can transform Africa. Let's stop talking and let's start doing.
A true leader is one who remains committed to a higher purpose
that most others do not yet see. I have studied great people and one
common thing I found among them is Legacy.
Let us remind ourselves of the power of individuals and what
potent capacities and opportunities lie in this. No one, but us will
develop Africa.
People management is key. Learn how to motivate your people. Be painstaking in choosing the right people.
Chimamanda Adichie, Nigerian writer, speaker, and Activist
I think you travel to search and you come back home to find yourself there.
Of course, I am not worried about intimidating men. The type of
man who will be intimidated by me is exactly the type of man I have no
interest in.
If you don't understand, ask questions. If you're uncomfortable
about asking questions, say you are uncomfortable about asking
questions and then ask anyway. It's easy to tell when a question is
coming from a good place. Then listen some more. Sometimes people just
want to feel heard. Here's to possibilities of friendship and connection
and understanding.
Never ever accept 'Because You Are A Woman' as a reason for doing or not doing anything.
They themselves mocked Africa, trading stories of absurdity, of
stupidity, and they felt safe to mock, because it was a mockery born of
longing, and of the heartbroken desire to see a place made whole again.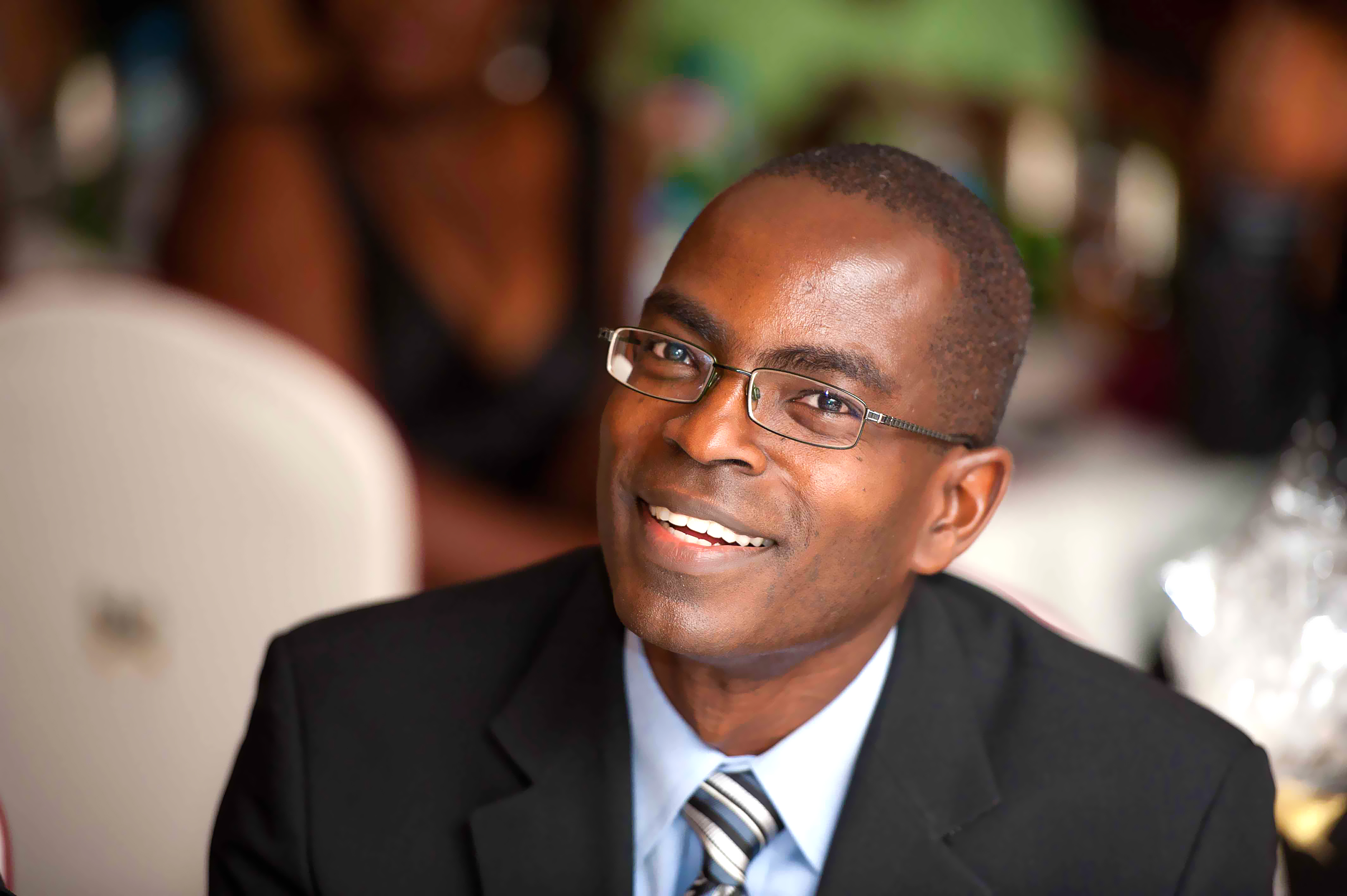 Patrick Awuah, Founder, and President of Ashesi University College
The people who have taken oaths and made promises, to be leaders
and guardians of society, instead have disgraced us. I am challenging
you to be the generation that can restore Africa's honour.
The ability to confront complex problems, and to design
solutions to those problems; the ability to create is the most
empowering thing that can happen to an individual.
I think the current and future leaders of Africa have an
incredible opportunity to drive a major renaissance on the continent. I
believe that Africa has reached an inflection point with the march of
democracy and free market across the continent. We have reached a moment
from which can emerge a great society within one generation and it will
depend on inspired leadership.
It took a little bit of naivety to get started. I did not know
how hard it was going to be. I think you just have to have this
incredible confidence.
I did have a lot of naysayers in Ghana but I didn't have a lot
of naysayers in America… when I decided to quit Microsoft people said
'hey' this is a great idea, this is what life is all about you have to
chase your dreams and when you are ready to call us and we will see what
we can do.
Rapelang Rabana, South African Technology Entrepreneur and Founder of Rekindle Learning
Skills and business knowledge will only take you so far, your
principles, values, as well as your personal growth outside the
business, matter more than just what you know.
The more congruent the business is to who you are as an
individual and what you value, the deeper your capacity to persevere and
outlast.
It is important to be close to the people and things that anchor
you. For me, it's my parents, my family, my close friends to have a
laugh with. Being reminded of who you are, and regardless of the
circumstances, that someone thinks you are great.
If you don't know why you are doing it, you will battle to make
the kind of long-term commitment that will see you through the
challenges.
Not everyone realizes that by not choosing, life chooses for you
and that is never the ideal outcome. Those who become great are
deliberately creating their life path as opposed to allowing life to
happen to them.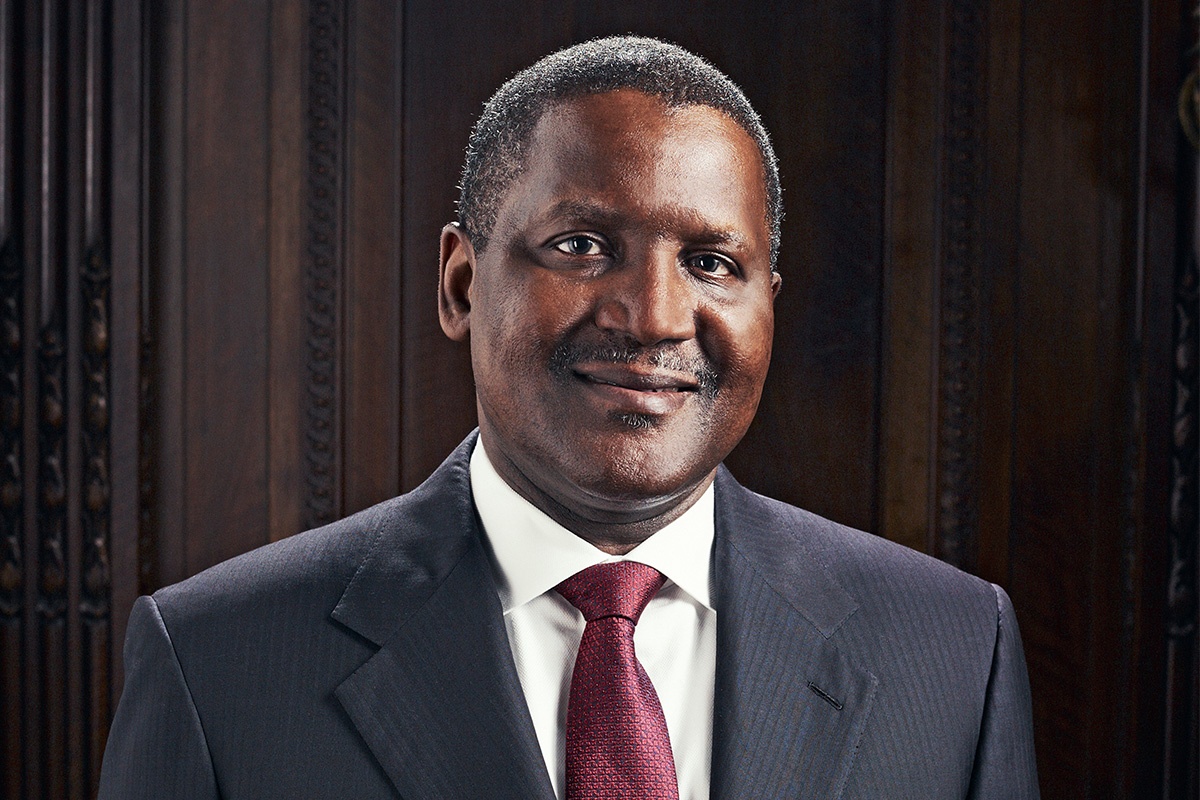 Aliko Dangote, Nigerian billionaire, and owner of the Dangote Group
Endeavor to work as hard as possible to attain a new aim with
each day that comes by. Don't go to bed until you have achieved
something productive.
I built a conglomerate and emerged the richest black man in the
world in 2008 but it didn't happen overnight. It took me 30 years to
get to where I am today. Youths of today aspire to be like me but they
want to achieve it overnight. It's not going to work. To build a
successful business, you must start small and dream big. In the journey
of entrepreneurship, a tenacity of purpose is supreme
In whatever you do, strive to be the best at it. 
If you don't have ambition, you shouldn't be alive.
Every morning when I wake up, I make up my mind to solve as many problems, before retiring home.
Join thousands of young Africans launching their careers.
Get free career and entrepreneurship tips delivered directly to your inbox.