Agriculture as the Key to Economic Transformation in Africa
by Carl Manlan · Inspiration
Sat, 16 Jun 2018 · 3 minute read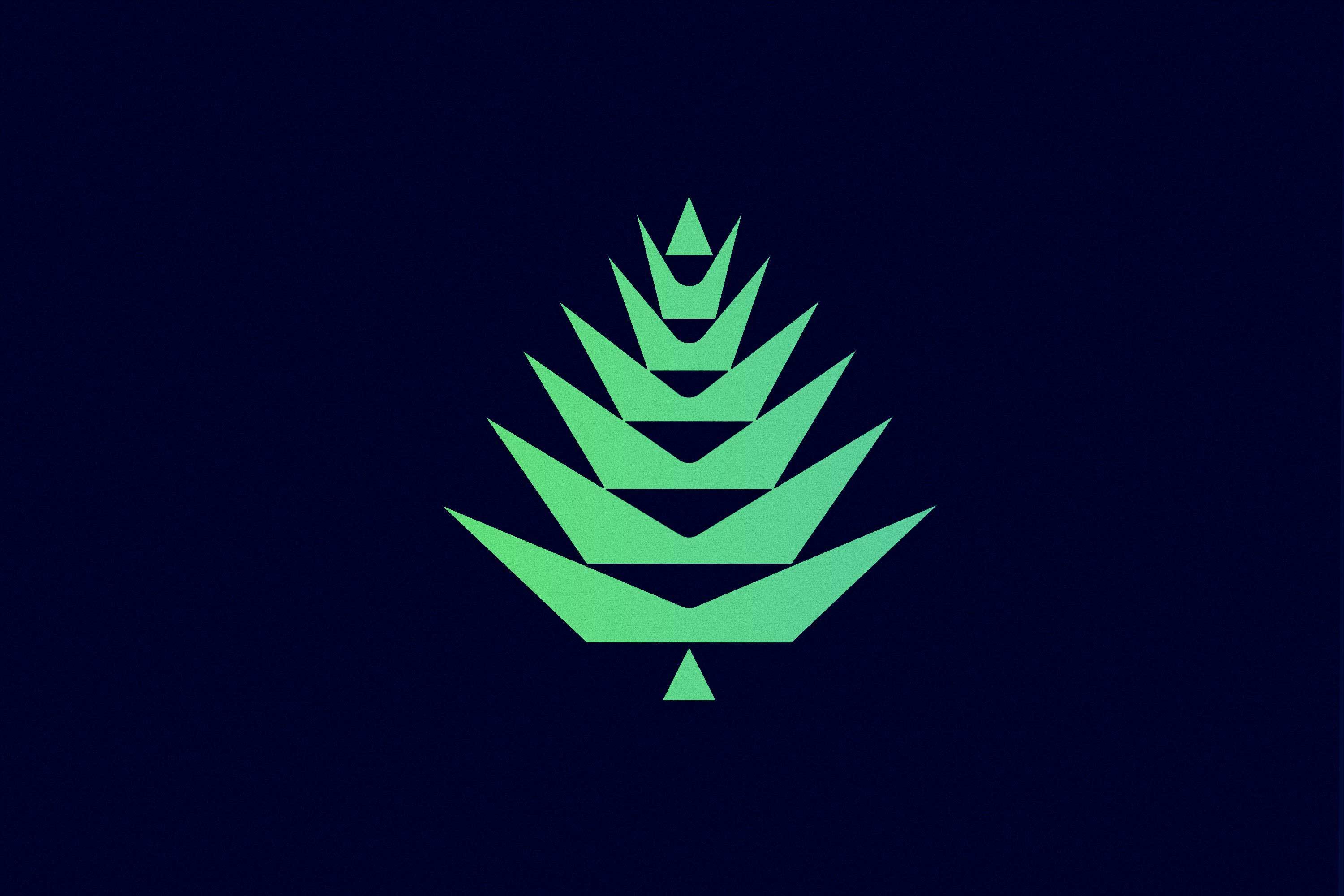 Agriculture is the future of work in Africa. This may seem counter-intuitive, and, to be sure, technology will play a critical role to ensure that  entering the job market every year find their fulfillment along national, regional, continental and global value chains. Established technology start-ups like Alibaba, Airbnb, Amazon, and Youtube created platforms to capture economic value. Those riding the wave of these startups in Africa are disconnected from where the value lies on our continent: agriculture.  
Agriculture was the foundation that sprung into manufacturing then industrialization in North America, Europe, and Asia. That was the path taken to transform economies. In Africa, we started along that trajectory and then we got caught into development that held the promise that Africa would catch up. We did not. In the process, agriculture lost its importance. 
Ghana, the average cocoa farmer is 55 years old, yet many young people are unemployed. That disconnect between the opportunities for an apprenticeship in agriculture is an example of the issue we must address. 

While agriculture might be perceived as a dead-end career for youth, the sector employs  of the labor force in Ghana and sustains 66 percent of the livelihoods of the population. 
Diversification along agriculture's value chains through a host of start-ups could allow us to leapfrog through adequate storage, use of renewable energy and greater access to markets.  in Benin,  in Togo, and  in India hold some of the answers that we ought to have. 
While farmers would not make the current Forbes 30 Under 30 lists, they could become a central part of what youth focuses on if employment and stronger ecosystems are what some tech entrepreneurs are trying to build. Without that ecosystem, most of the celebrated entrepreneurs would not have flourished because the means of production, savings and disposable income would not have been available.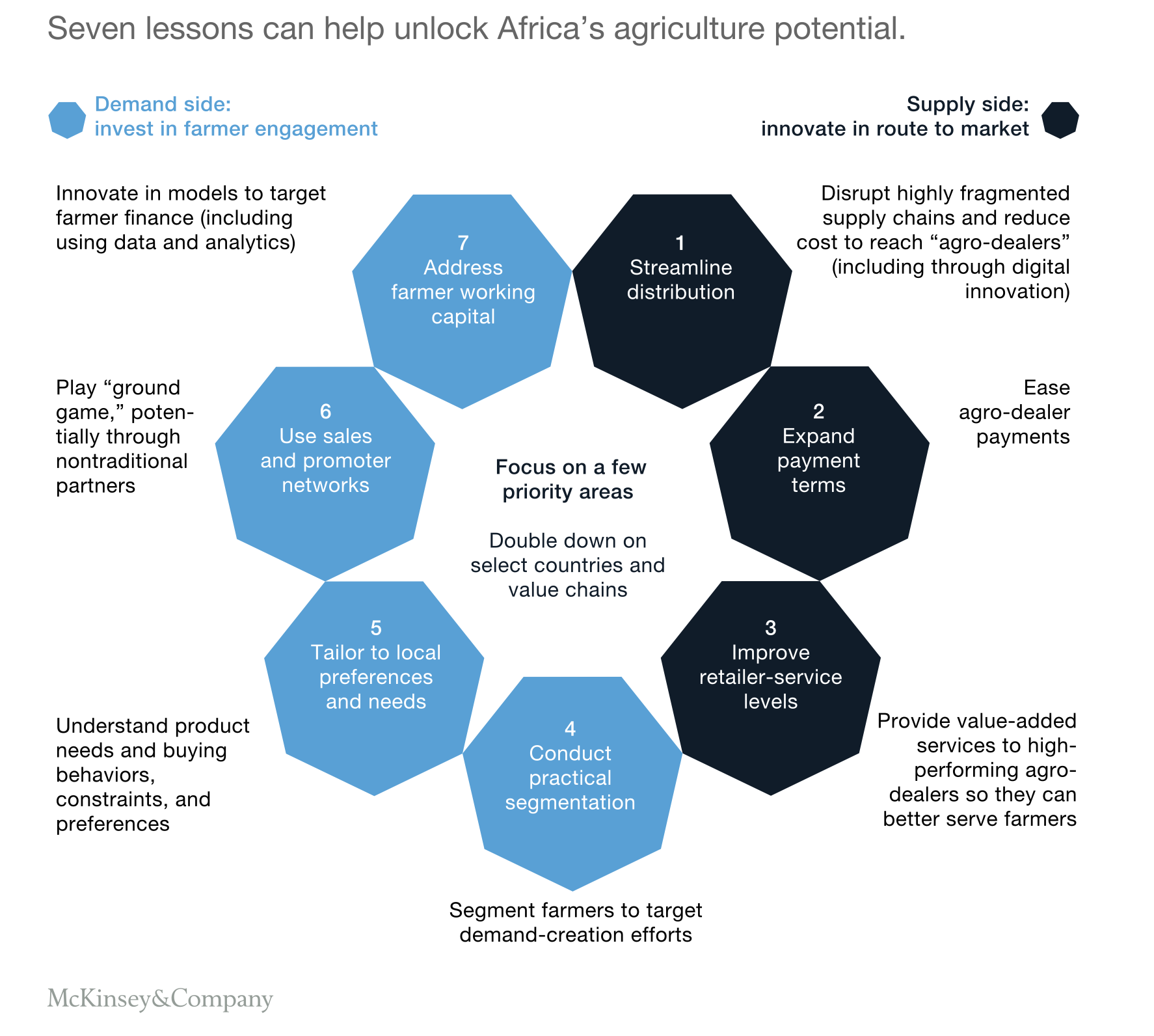 For example, the increase in bandwidth created an opportunity for Youtube to become a platform for access to content. The existence of a reliable payment system combined with a reliable property market and identification systems gave Airbnb a platform. Most importantly, Airbnb came at the height of the recession when individuals were seeking to either save on accommodation or earn cash. Alibaba and Amazon, search engines with  , connecting willing and able market players. All these companies, at various stages, can capture economic value at a price that people are willing and able to pay.  
Most start-ups that are household names today took advantage of an important, but often overlooked factor; timing. It is estimated that timing accounts for 42 percent of success and failure for start-ups. But they benefited from strong agriculture, manufacturing, industrial complexes that created a generation that could accumulate wealth. 
We are yet to create that generation in Africa, partly because agriculture does not entice youth for the creativity to transform it. But my generation needs to make agriculture great again. To succeed, we need appropriate farm infrastructure to support large-scale farming and post-harvest activities. We also need secondary value addition and processing for small-scale operators in view of plugging into local to global value chains. 
As such, one can start any menial job as a stepping stone to where one wants to be. To have limited our range of possibilities to urban tech entrepreneurship while agriculture still employs the largest share of Africans is a structural change that we ought to address. Tech start-ups need a customer base with disposable incomes beyond urban centers.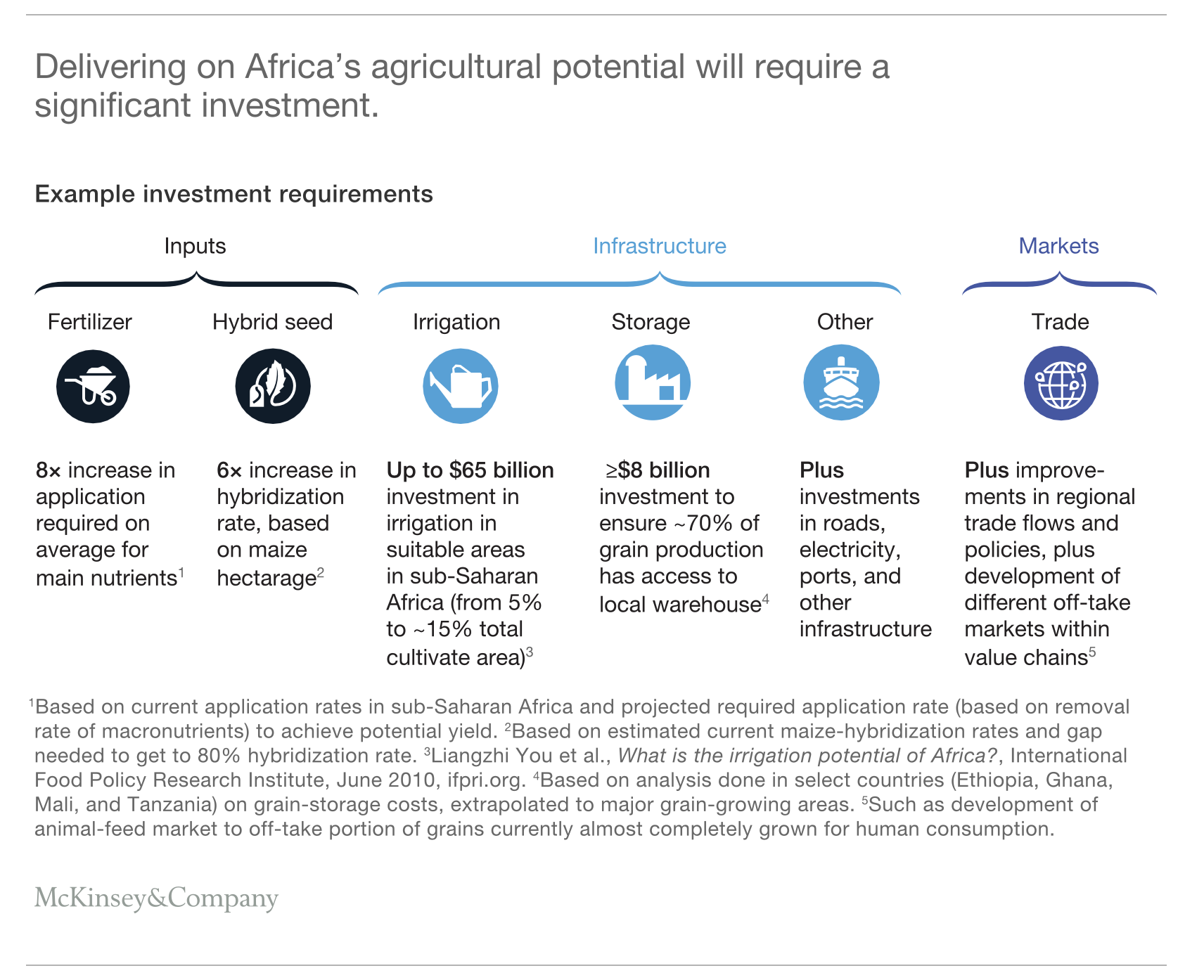 A strong agricultural rural base is the foundation of economic transformation. Without that foundation, we are repeating similar mistakes that gave prominence to development aid for our countries and external sources of funding for African start-ups. 
The real innovation, one that transforms community life, will come from mastering agricultural value chains for smallholder farmers. Increasing productivity and income in Africa starts with smallholder farmers.
They represent 70 percent of the population. They produce 80 percent of the food consumed in Africa and are at the forefront of strategies for agricultural transformation. As such, AgroCenta, in Ghana, provides smallholder farmers with a route to market via digital platforms. In addition, its integrated solution offers logistics and transportation. 
It is an indication of what start-ups could do to direct resources towards strengthening the foundation. It is our moment to transform for good. Pooling our own resources to raise patient capital is the starting point for our agricultural ventures. Start-ups need to understand people and systems so that their innovation solved a real African problem. 
The Forbes 30 Under 30 list needs a new category: Agriculture. Corporate Africa, in the absence of direct funding, has a range of skills and capabilities that can complement the absence of funds. 
Africa has a plan. But it continues to be punched in the face by unemployment. Start-ups without deeper roots in agriculture will not take us to where we want to go. Our destination is wealth for all. Our best vehicle is agriculture. Tried and tested by others, it is time we make agriculture the start-up that matters. 
Join thousands of young Africans launching their careers.
Get free career and entrepreneurship tips delivered directly to your inbox.