Career Journey and Future Plans: An Interview with Prince Dogbe, Matched with GFA Consulting Ltd in 2017
by SFAN Staff · Inspiration
Fri, 01 Jun 2018 · 3 minute read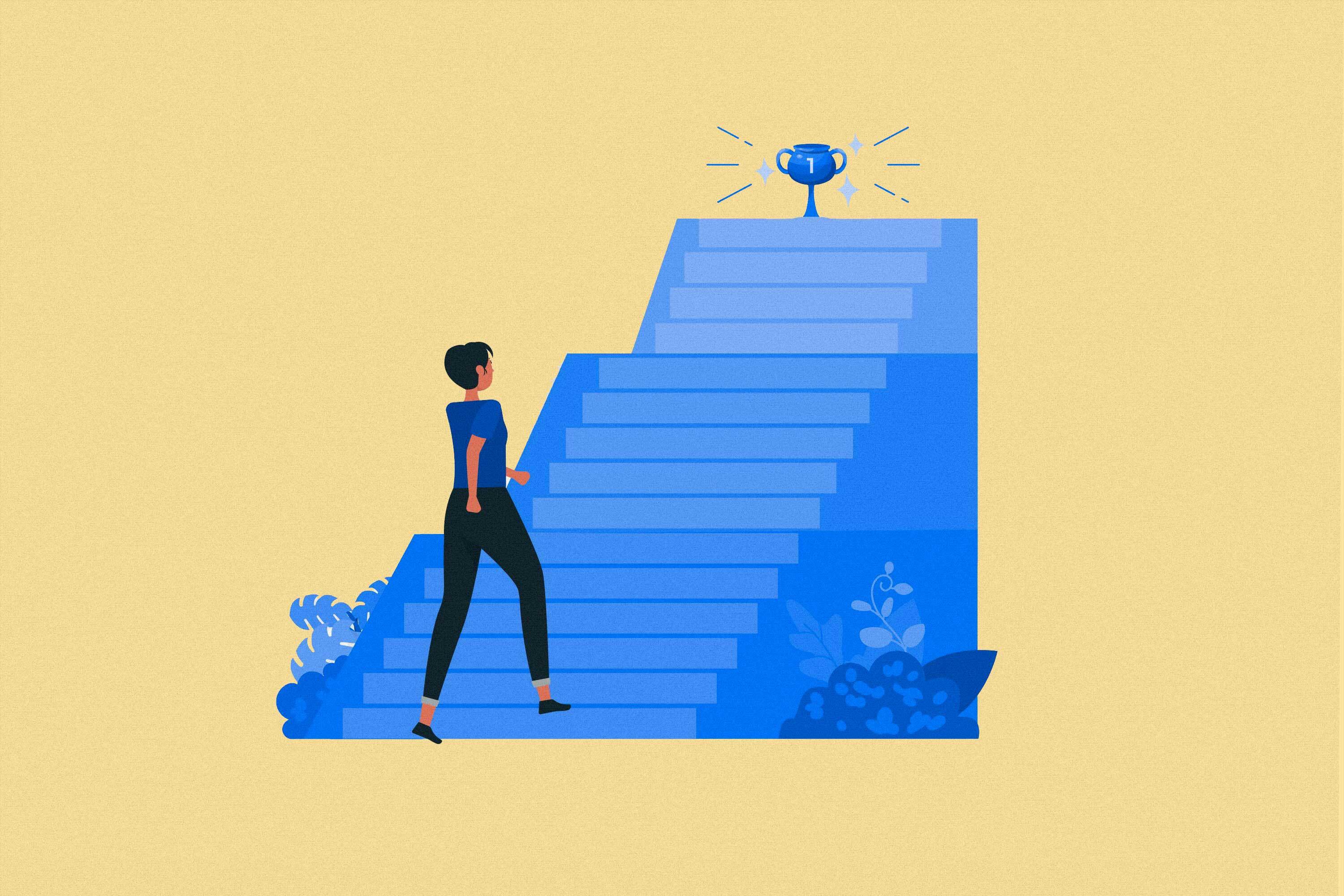 In September 2017, SFAN matched Prince Dogbe with GFA Consulting Ltd;
a corporate finance boutique based in Accra, Ghana and specialized in
fundraising advisory for companies that operate in West and Central
Africa. We caught up with him recently to talk about his career journey
and future plans.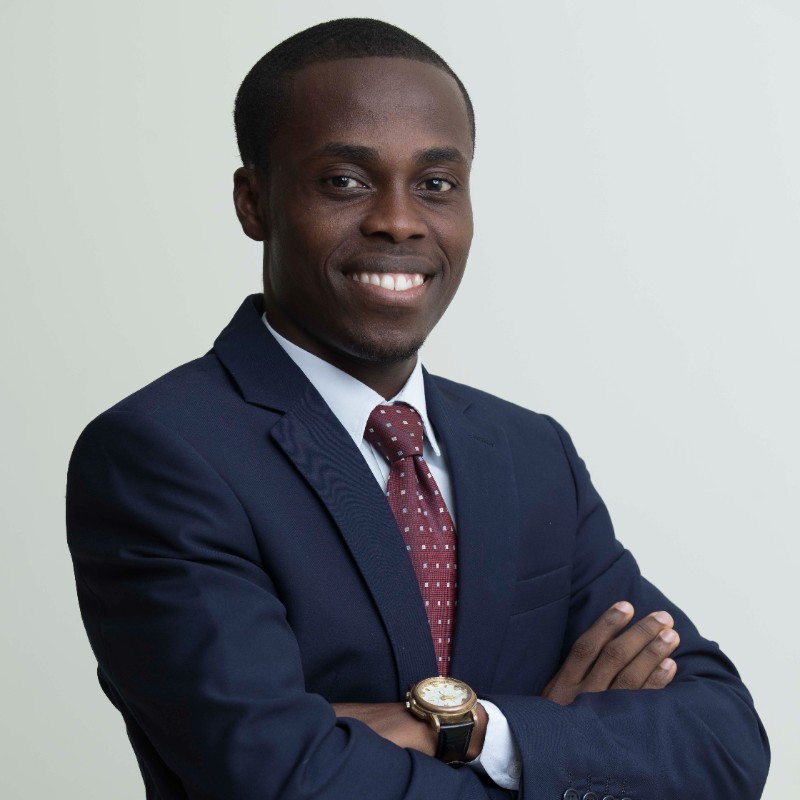 Tell us about yourself and what made you choose this career path? 
My name is Prince Ishmael Xorlali Dogbe, and I am a leader with a
keen interest in entrepreneurship and socioeconomic development. I am
currently a Junior Analyst at GFA Consulting Limited. In my spare time, I
contribute to the work of a technology start-up that specializes in
branding and advertising and a non-governmental organization that is
focused on youth empowerment through career development.
I have a bachelor's degree in economics from the University of Ghana,
Legon and a certificate in entrepreneurship from EQWIP HUBS (a Canadian
youth development organization based in Ghana). My vision is to become
an international leader in entrepreneurship and socioeconomic
development. Ultimately, I aim to make transformational impacts in the
lives of people in Africa and the world at large.
This vision influenced my choice for a career in advisory and
consulting. I believe that this career will give me the opportunity to
build a credible level of experience and expertise in research and
innovations. Also, it will help me gain knowledge in strategy and
leadership across diverse sectors so as to contribute meaningfully to
the growth and development of Africa and the world.
What were your experiences before your employment? 
Briefly, I would say that my experiences prior to my employment were
more of building the needed capacity to thrive in business and any
corporate environment. Therefore, prior to joining GFA Consulting
Limited, I enrolled in several pieces of training and capacity building
seminars. Prominent among these was the EQWIP HUBS skills development
and entrepreneurship training program, where I got the opportunity to
develop exceptional interpersonal relationship skills and strong
business acumen.
It was during this training program that I got to know about Stars From All Nations (SFAN) and participated in the Quantum Leap Career Fair
which they organized in collaboration with the British Council in
April 2017. I must say that this has been one of the greatest
opportunities in my life so far because my current position at GFA
Consulting Limited came as a result of a recommendation from SFAN to the
Managing Director of GFA Consulting Limited. I would, therefore, want
to use this opportunity to once again express my heartfelt appreciation
to Mr.
Tom-Chris Emewulu and the entire SFAN team for the opportunity and
their support and confidence in me right from the beginning up until
now. I am grateful.
What has been your major achievement(s), challenges, and major responsibilities in your current position? 
I started off in this new position as an intern with three other
colleagues who were equally good and more academically qualified than I
was. And so to me, the major challenge so far has been working with
these colleagues as a team and at the same time competing with each
other for the ultimate position as a full-time Junior Analyst. The major
achievement is becoming the first full-time employee in the fundraising
advisory and business support unit of the Company. I see this as a
major achievement because of the level of expertise required to be in
such a position.
What motivates you to get out of bed in the morning? 
This question is an interesting one. Simply put my motivation to
get out of bed every morning is my vision. Becoming an accomplished and
robust leader in our time and in our part of the world requires
discipline and tenacity in character. Life should become better in
Africa for all and not just some! But, it must not be at the expense of
integrity. 
This is what drives all my decisions and actions at any point in
time. My vision is also the reason I know that my current position is
the best fit for me, and that is why I can get out of my bed every
morning and head to the office knowing that it is an opportunity for
me to work towards making that vision a reality. 
Where do you see yourself in the next five years?  
I see myself as a well-rounded global leader with a high
understanding and competence in research and innovation, strategy, and
leadership across diverse sectors and industries. This I intend to
accomplish through continuous learning and research, applying myself and
building good strategic relationships. 
Advice for job seekers and students. 
My advice to job seekers and students is this: commit to a personal
development plan and build excellent interpersonal skills! It is the
foundation of any successful business relationship. The reality is that
there are so many roles out there that need to be filled, yet employers
are still unable to match skills to these roles primarily because of
this one thing: attitude! Your attitude is what determines whether your
skills or qualifications are relevant to an employer or not. It is not
taught in lecture rooms but cultivated and developed through the daily
interactions we have with the many people that come our way in life.
To students: take advantage of the leadership, capacity building and
entrepreneurship opportunities that come to your way whiles in school
and even after school with all diligence. Trust me, it gives you an
exposure beyond the lecture room. Above all and the most important is
that you need God at the center of it all in order to actually
experience real success in life! 
Join thousands of young Africans launching their careers.
Get free career and entrepreneurship tips delivered directly to your inbox.