20 Low-to-No Cost Tools for Scaling Your Startup
by SFAN Staff · Business advice
Sat, 13 Jan 2018 · 3 minute read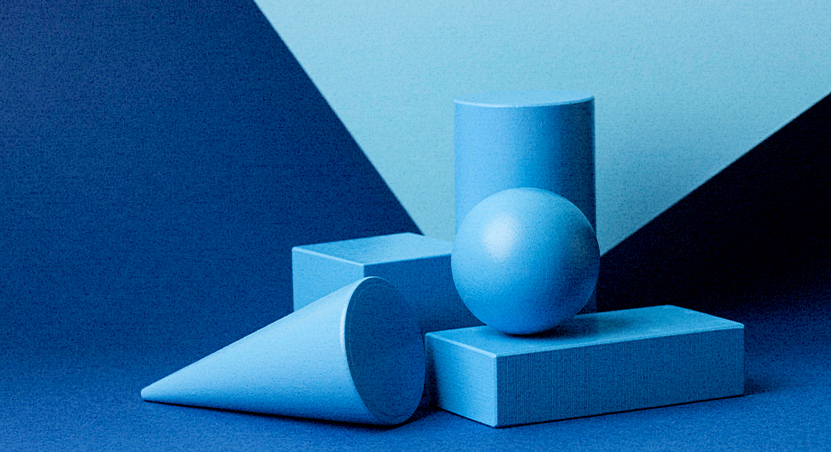 Our best definition of a startup is found in the book, The Lean Startup by Eric Ries: A startup is a human institution designed to deliver a new product or service under conditions of extreme uncertainty.
To wit, there are three essential elements that make up a startup business:
A startup is a human institution. A human institution refers to a group of people "that have come together in significant for a common social purpose and maintains collective focus on the human relationships (within and beyond their limits) that have helped them to flourish."
A startup is designed to deliver a new product or service. A startup's product or service must be a new innovation.
A startup thrives under conditions of extreme uncertainty. Regardless of size of the company, the industry, or sector of the economy, Ries argues, any business that is creating a new product or service under conditions of extreme uncertainty is a startup.
With this definition in mind, we have selected 20 brilliant low-to-no-cost tools that can help you scale through these moments of uncertainty and build a radically successful business. Starting from choosing a business name and registering a domain, to managing teams, to getting your accounting, marketing and customer relations together, here is a quick arsenal for an incredible startup Showtime!
1. GoDaddy: Domain. Website Builder. Office 365. Email marketing
GoDaddy makes registering Domain Names fast, simple, and affordable. If you have a smart business name in mind but unsure whether the web
address is still available for the taking, simply log on to GoDaddy and look it up. They also provide you with options you can choose from, with a suite that helps you build a website, create a work email and so on.
2. GitHub: A web-based Git repository hosting service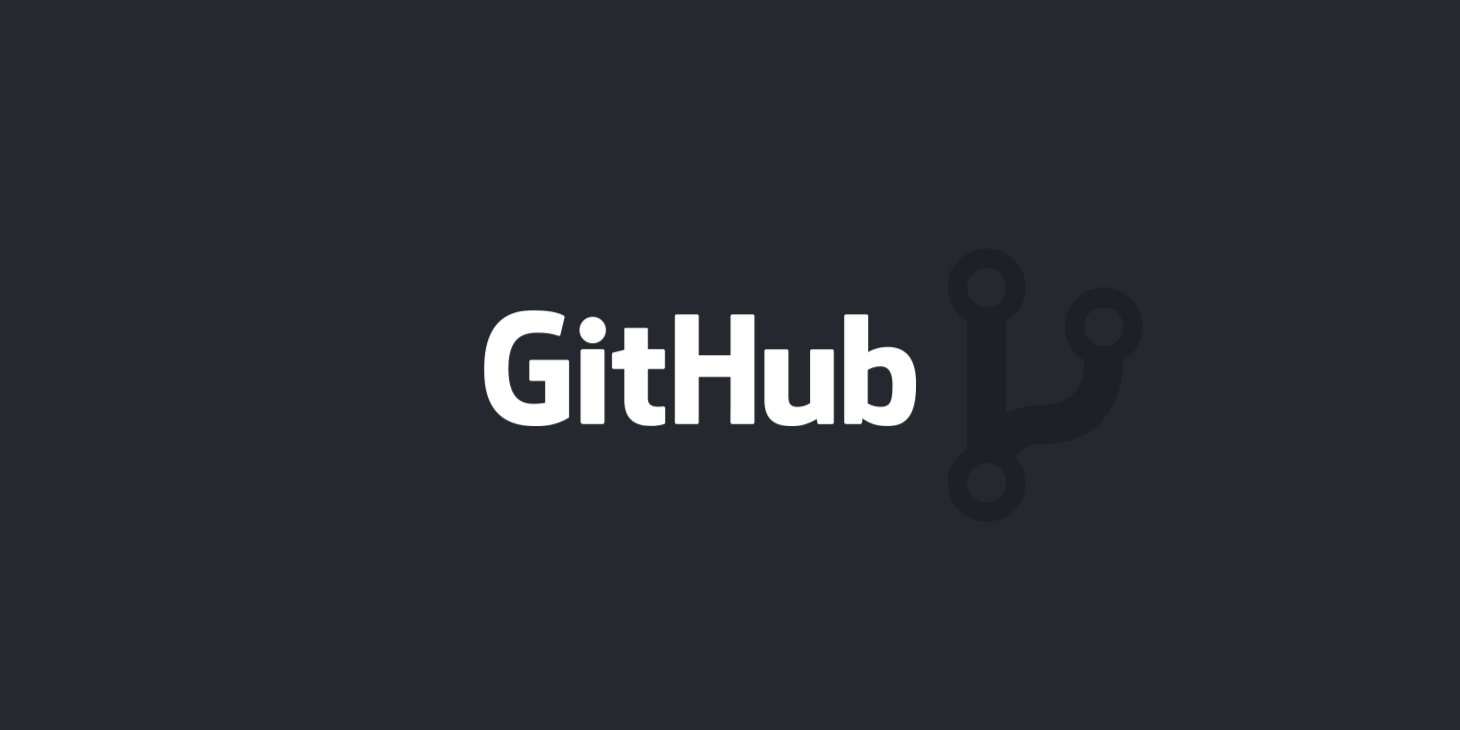 GitHub is a web-based repository hosting software that brings teams together to work through problems, move ideas forward, and learn from
each other along the way. It is used by over 1 million teams worldwide.
3. Slack: Where work happens
Slack is a cloud-based set of proprietary team collaboration tools and services. It's where the people you need, the information you share, and
the tools you use come together to get things done. The beauty of this tool is that you can create different channels to streamline team conversation with ease.
4. Asana: Use Asana to track your team's work & manage projects
Asana is a Project Management and Collaboration Tool which helps keep teams organised, connected and focused. It is one of the most popular project management tools and offers convenient integrations.
5. Moqups: Online Mockup, Wireframe & UI Prototyping Tool
Moqups is a stunning HTML5 App for creating high fidelity SVG mockups, wireframes and clickable prototypes. It lets you create website and app prototypes without any technical knowledge.
6. Canva: Amazingly Simple Graphic Design Software
Canva makes design simple for everyone. It helps you create designs for Web or print: blog graphics, presentations, Facebook covers, flyers,
posters, invitations and so much more. With Canva, you can create beautiful designs yourself!
7. AngelList: Where the world meets startups

AngelList is a website for startups, angel investors, and job-seekers. Its goal is to introduce entrepreneurs to sophisticated investors and
simplify the process of early-stage business. An AngelList profile is also an important visibility platform, the platform has a mission to
democratize the investment process.
8. Buffer: Social Media Management Platform
Buffer is an intuitive social media management platform trusted by brands, businesses, agencies, and individuals to help drive social media
results. You can enhance your social media management with Buffer, it puts all your different social handles in one place — help you manage faster, smarter, and safer.
9. RocketReach: Find anyone's email address, phone numbers, social links
RocketReach Email Lookup lets you find email addresses and phone numbers given name, company, or LinkedIn URL of anyone and everyone. Their google chrome extension is even integrated with LinkedIn, making it easier to know client e-mail address to connect.
10. Wave: For all your Accounting
WaveApps is an easy invoicing on the go. It helps you send unlimited customized, professional invoices, for free! You can also link your bank account unto the platform for easy bookkeeping. This is an incredibly useful tool for startups, and it's used by over 2 million people around the world.
11. HubSpot: Inbound Marketing & Sales Software
HubSpot is an inbound marketing and sales platform that helps businesses attract visitors, convert leads, and close customers. It includes tools for social media marketing, email marketing, content management, analytics, landing pages and search engine optimization, among others.
12. MailChimp: Marketing Automation — Sell More Stuff

MailChimp is a popular online email marketing solution which lets one manage contacts and send emails. It helps you design email newsletters, share them on social networks, integrate with services you already use, and track your results.
13. Medium: Read, write and share stories that matter
Medium is a place to read, write, and interact with the stories that matter most to you. Every day, thousands of voices read, write, and
share important stories on Medium. You can integrate it into your website, freeing you from the trouble of building a blog at the early
stages.
14. Unsplash: Beautiful Free Images
Unsplash is a website dedicated to sharing copyright-free photography under the Unsplash license. The website claims 25,000 contributing
photographers and generates an estimated 1 billion photo impressions per month.
15. Upwork: Hire Freelancers
Previosuly called Elance-oDesk, Upwork is the world's largest online workplace where savvy businesses and professional freelancers meet. It is an effective platform to get quality output at affordable costs.
16. Google Analytics: Start analyzing your site's traffic
Google Analytics is a freemium web analytics service offered by Google that tracks and reports website traffic. It shows you the full customer
picture across ads, videos, websites, social tools, tablets and smartphones.
17. Keep Google: Save to Google Keep in a single click!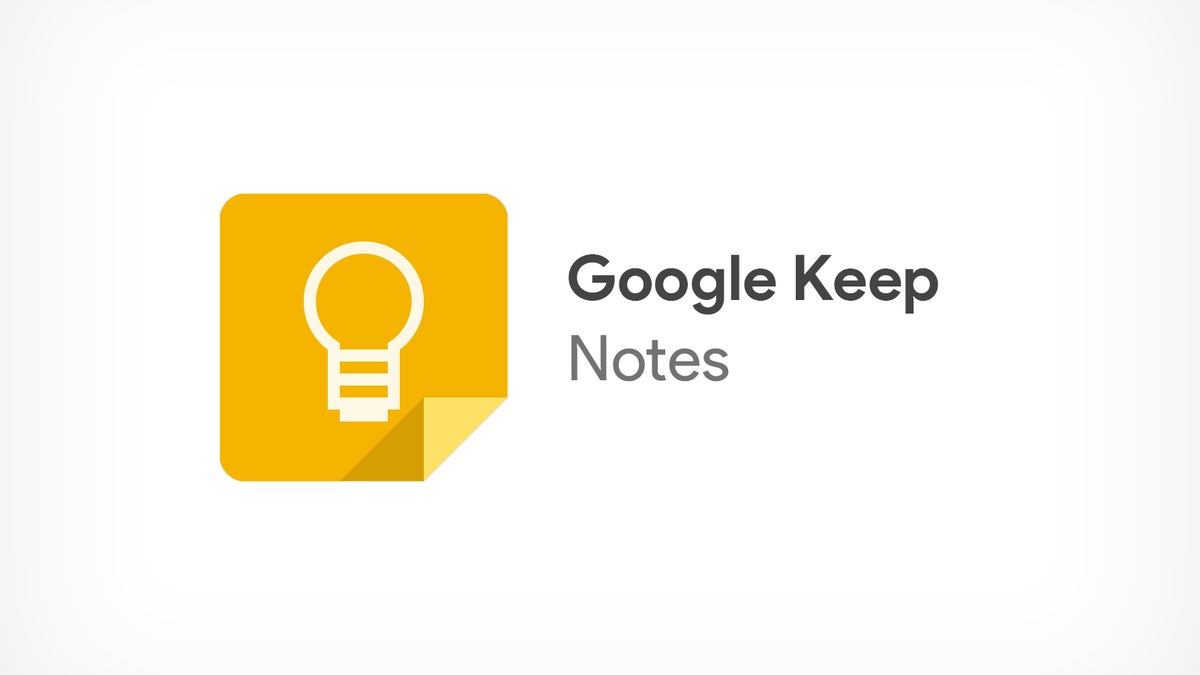 Google Keep is a note-taking service developed by Google. With the Google Keep Chrome Extension, you can easily save the things you care
about to Keep and have them synced across all of the platforms that you use — including web, Android, iOS, and Wear. Take notes for additional
detail and add labels to quickly categorize your note for later retrieval.
18. JotForm: Online Form Builder & Form Creator
JotForm helps you create online forms the easy way. Whether you're looking to generate leads, collect order payments, conduct customer
surveys, find applicants for a job, or register guests for an event, JotForm's easy-to-use form builder lets you build a customized online
form to fit your exact needs in minutes.
19. Grammarly: Free Grammar Checker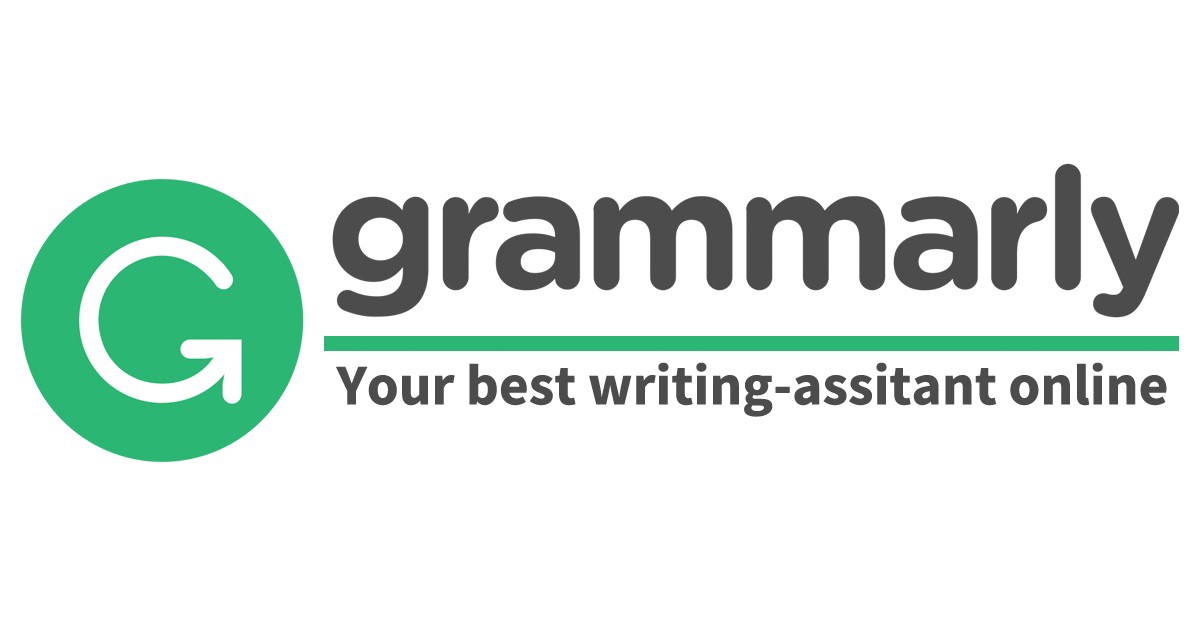 Grammarly is an English language writing-enhancement platform. Grammarly's proofreading and plagiarism-detection resources check more
than 250 grammar rules. The grammar checker instantly eliminates grammatical errors and enhances your writing. Grammarly is trusted by
millions every day.
20. Smartsheet: Less Talk, More Action
Smartsheet is a software as a service application for collaboration and work management. It is used to assign tasks, track project progress,
manage calendars, share documents and manage other work. It has a spreadsheet-like user interface to help teams collaborate, plan projects
and manage tasks.
Join thousands of young Africans launching their careers.
Get free career and entrepreneurship tips delivered directly to your inbox.